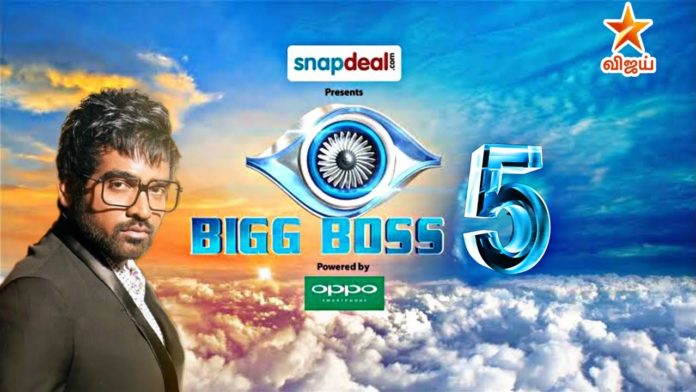 Bigg Boss 5 Tamil enters its eighth week amidst high drama inside and outside the Bigg Boss 5 Tamil house. The host Kamal Hassan contracted Covid-19 and the official announcement was made from his Twitter handle on Monday evening. However, the focus shifts to who will replace Kamal Hassan as host in the upcoming weekend.
Bigg Boss 5 Tamil started off on a lackluster note but the last few weeks witness an infused vigour and enthusiasm among the contestants. Bigg Boss 5 Tamil will continue to enthrall the audience in terms its content but the host seat is left vacant for a couple of weeks. Actor Vijay Sethupathi is in talks to replace Kamal Hassan for the upcoming weekend episode.
The actor hosted the recently concluded Masterchef Tamil and is deemed the right fit for the controversial reality show, Bigg Boss 5 Tamil. There were rumors about Shruthi Hassan hosting the show but there is no confirmed information yet. However, Kamal Hassan is admitted and isolated in hospital and he will be monitored continuously for his Covid-19 ailments.
Meanwhile, six contestants are nominated for elimination in week 8 and one of them will be evicted from the Bigg Boss 5 Tamil house this weekend by the new host.