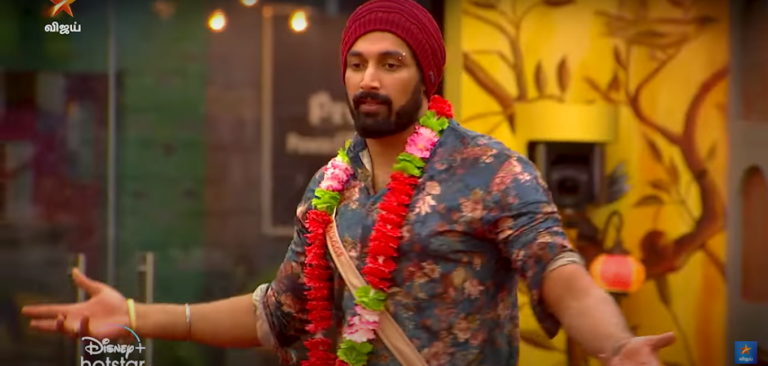 Fans have been anticipating who will be the contestant who will take five lakhs in the fifth season of Bigg Boss. Who will win this season as the fifth season on the Big Boss show is currently nearing the final stage. Fans' expectation of who will come second is increasing day by day. The game is going on every day in such a way that no one can tell who will win like any other season. Last season, fans were clamouring for Aari to win. But many are finding it difficult to say so now.
It was the opinion of the fans that Sanjeev wife shared inside the Bigg Boss house. In this situation, opinions are emerging as to who will win the competition. So fans are eagerly awaiting who is going to lift the five lakh case bag available next week.
Raju and Priyanka have been getting more and more fans since the beginning of Bigg Boss 5th season. Following them, there are more and more fans for Pavani and Thamarai. Many fans are saying that Raju will win, though no one can predict who will win the title at this stage. Priyanka is expected to come next.
While fans have been saying that both Thamarai and Pavani, who are in third and fourth places, are likely to use this bag, they are saying that if Niroop escapes this week's elimination, he too is likely to take the money and leave. More and more fans are commenting that Niroop or Thamarai are more likely to take advantage of this opportunity.