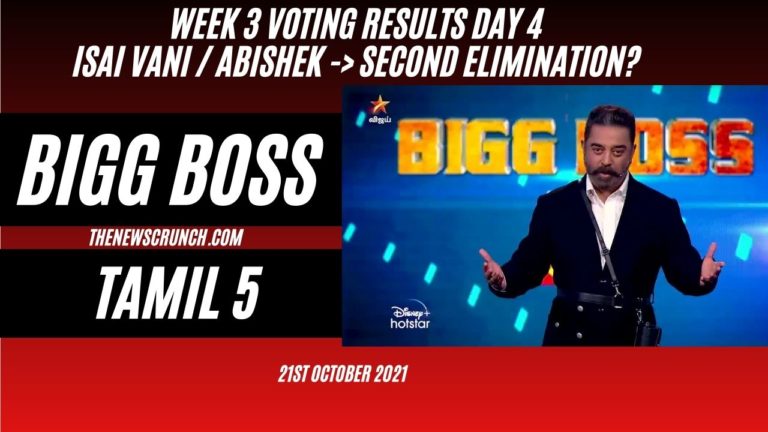 The Bigg Boss show has been in full swing for the past two weeks, and fans are eagerly voting for the nominees for the second week in a row. It has been reported that nine contestants are stuck in nominations this week, and five of them have now secured a safe place as they have received a large number of votes.
Priyanka, Pavni Reddy, Akshara, Tamarai Selvi and Isai Vaani have got more votes and are therefore not likely to be eliminated this week.
It is said that Ikky Berry, Abhinay, Chinna Ponnu and Abhishek Raja got the lowest number of votes, followed by Abhishek in last place with only about 10,000 votes. But it is noteworthy that Priyanka, who is in the first place, got more than 60 thousand votes.
So even though Abhishek, who got fewer votes, is likely to leave this week, it remains to be seen whether the Bigg Boss team will eliminate him as Abhishek is the person giving the content.