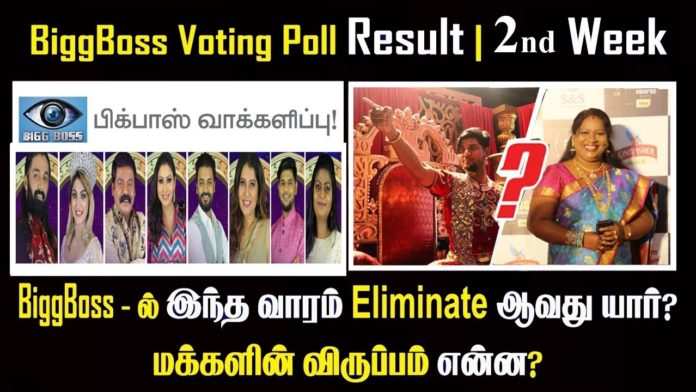 It is noteworthy that out of the 17 people in the Bigg Boss house this week on the Bigg Boss show, 15 contestants are on the nomination list, apart from Thamarai Selvi and Pavani Reddy.
According to current reports, three of the Bigg Boss contestants are in the danger zone, receiving the lowest votes. Abhishek, Chinna Ponnu, and Abhinay have received the lowest number of votes, and one of them is likely to be eliminated on Sunday this week.
It is noteworthy that there are already negative reviews for Abhishek on social media. We also see that every season an older contestant is eliminated first. Is Abhishek leaving this week due to negative feedback on social media, or is it Chinna Ponnu due to being the oldest contestant?
Whom do you think will get eliminated this week from Bigg Boss 5 Tamil? Comment below.