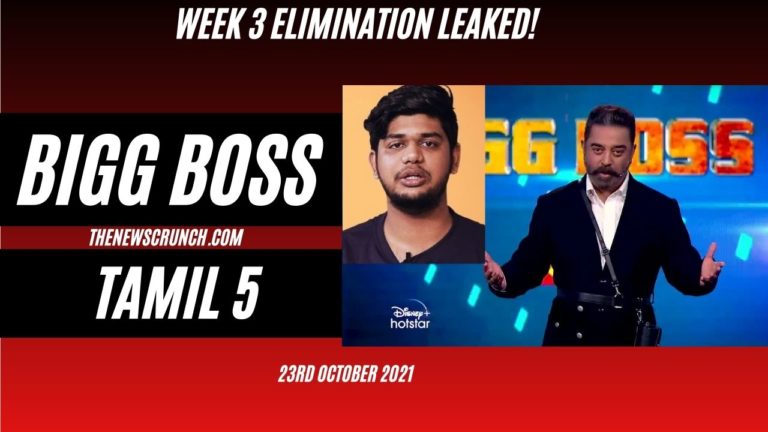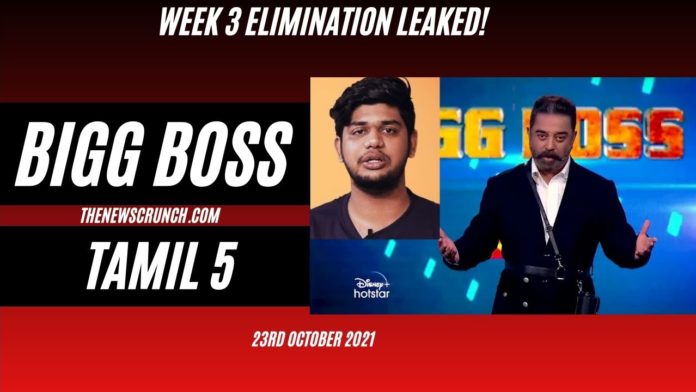 It was already known that 9 contestants had been nominated to eliminate one person this week at the Bigg Boss house in the third week, and captain Ciby and a few other contestants like Madhu, Niroop were safe from the eviction nominations list.
Of the 9 nominees for this position, 3 received the lowest number of votes, so it was said that one in three of them was more likely to leave the Bigg Boss house. News has been leaked that Abhishek, Chinna Ponnu, Abhinay, and Isai Vani are all getting low votes by almost a small margin, and one of them is likely to leave tonight.
In this case, it has been reported that Abishek Raaja has been eliminated from the Bigg Boss house. The news that the controversial reviewer Abishek has been eliminated suddenly has caused a great stir among the fans as all the Bigg Boss fans thought that either Isai Vani or Chinna Ponnu would leave the BB house.
The audience is leaving mixed responses across social media platforms amidst the shocking eviction of Abishek. However, it is a matter of fact that Suresh was evicted in the same phase of the previous season after instigating multiple controversies in Bigg Boss 4 Tamil.