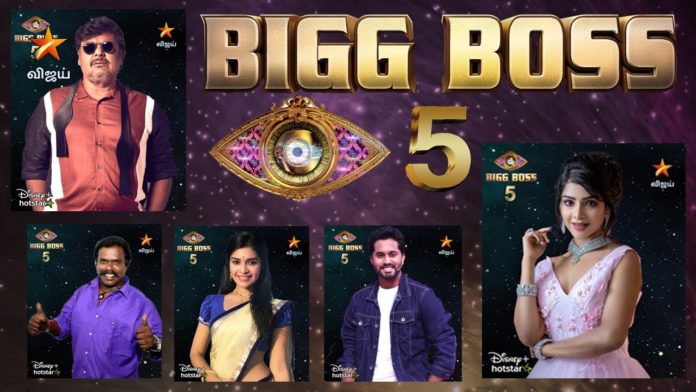 It is worth mentioning that the Bigg Boss show has been aired every year on Vijay TV, and season 5 has been highly anticipated following the reception received for the show in the last four seasons.
Selection of contestants for the Bigg Boss 5 Tamil is underway, with the fifth season of Bigg Boss expected to begin in June or July 2021. From time to time, we saw the news that a few celebrities were already in talks to participate in Bigg Boss Tamil 5.
In this situation, it is said that a famous villain actor and a singer of the Tamil film industry are currently in talks to attend the Big Boss Season 5 Tamil. Mansoor Ali Khan, who started his career as a villain in Vijaykanth's 'Captain Prabhakaran', has acted in several films since then. He is said to have negotiated to attend the Big Boss show.
Similarly, singer Anthony Daasan is said to be more likely to attend this season. We will see if Anthony Dasan will be a contestant in the 5th season as there has been a singer contestant in the last four seasons.