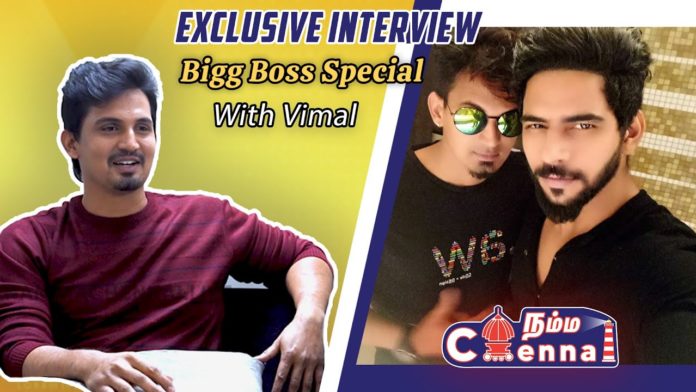 The Bigg Boss 5 Tamil news is going around the social media as we near this upcoming season. Aari won the Big Boss title out of 5 finalists, namely Aari, Bala, Ramya, Som, and Rio. In this situation, Bigg Boss 4 Tamil was a huge success after completing 106 days.
The Bigg Boss show was postponed last year due to lockdown as coronavirus spread rapidly around the world. Then people return to normalcy, and the best entertainment for them is Bigg Boss. While fans have been anticipating that this year's Bigg Boss show will run smoothly, the Bigg Boss team has managed to perform very well, subject to new regulations and corona rules.
In this case, this year's Bigg Boss is set to launch in June. Consequently, the Bigg Boss organizers are planning for the upcoming season. As part of that, the selection of people for the Bigg Boss 5 Tamil is currently in full swing. Famous young male celebrities are definitely featured in this show every year. In this situation, actor Vimal Venkatesan, who plays the role of a hero in the series "Priyatha Varam Vendum" on Zee Tamil, has been approached for season 5.
He made his debut in the Sun TV series Ganga and also starred in the serial Poove Poochudava. The popular model and actor spoke to his fans on Instagram yesterday. Then one of the fans asked, "Are you coming to the fifth season of Big Boss? Is there a chance?" He denied the allegations, saying, "Many people ask me this. But to tell the truth, I don't know anyone on Vijay TV."