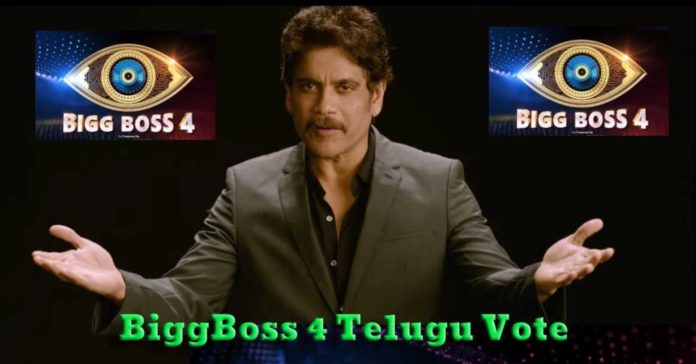 Bigg Boss Telugu Season 4 is on it's way to the 50th episode. Six weeks have been completed successfully with hell lot of drama and controversies. The seventh-week elimination is in progress. However, The tasks are tough to the extent of spoiling relationships in the house. Each day seems interesting, and the contestants prove to give a tough competition in the house. Anyhow, One contestant will be eliminated in the weekend episode.
Bigg Boss 4 Telugu Contestants List Nominated for Week 7 Elimination:
The contestants nominated for the seventh-week eviction are:
Abhijeet
Noel
Monal
Divi
Ariyana
Avinash
Bigg Boss 4 Telugu Voting Results 21st October, Day 2:
Abhijeet 20%
Ariyana 18%
Monal 17%
Avinash 17%
Noel Sean 14%
Divi 14%
Ariyana has gained immense popularity in the show. Though Abhijeeth Ariyana and Monal have been nominated consecutively for four weeks, The audience saves them each time. Avinash has appeared in the nominations for the first time. However, It's pretty certain to say that Abhijeeth, Ariyana, and Monal have the least chance of getting eliminated this week.
Ariyana is one of the toughest contestants in the house. From the Audience's point of view, She is a genuine player who gives her best in the tasks and is known for fair play. On the other hand, Abhijeet has been giving a tough fight to the other contestants when it comes to physical tasks. Monal, though she is known for her double standards, the competitive spirit is much admired.
Contestants Saved From Elimination This week:
Contestants in the Danger Zone:
At the end of Day 2 voting, It is a close call between Noel and Divi. There is a minor difference in votes between both of them. However, Divi has the least number of votes followed by Noel. The voting ends on Friday,  23rd October. As of now, Noel and Divi have the possibility of getting eliminated. Follow thenewscrunch for more updates on Bigg Boss 4 Telugu.
Who do you want to save this week? Comment Below.