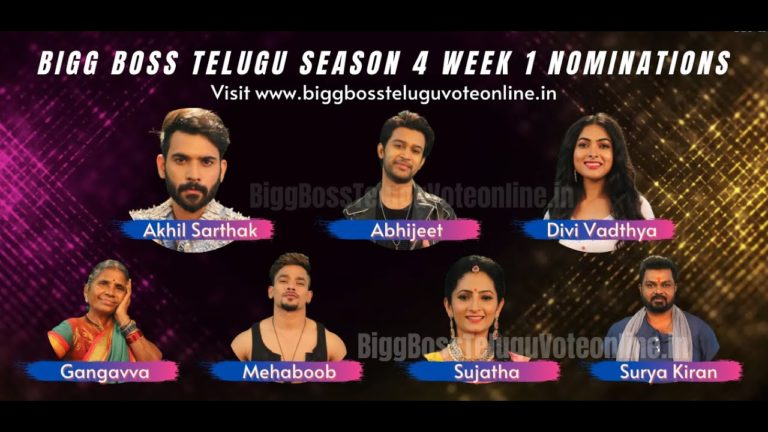 Bigg Boss Telugu 4 has been growing in popularity ever since this season has been announced. The start of the show has shown a boost and the audience are loving the contestants already. The contestants were initially quarantined before entering the house and now they battle against one another to win the coveted title.
As of now there are fourteen contestants in the house but at the end of this week there will be thirteen. This is excluding Ariyana Glory and Syed Sohel who have just entered the house from the neighboring house and are safe for this week.
Bigg Boss Telugu 4 Voting Results: Who Will Be Eliminated this Week?
Divi was termed a s a strong player prior to her entry into the Bigg Boss Telugu 4 house. But she has been silent and kept herself under shadows which has not let her personality come forward completely. She is losing herself in the crowd which is what makes her a likely contestant to be eliminated this week. She is also in the bottom two with Surya Kiran.
The current portrayal of Surya Kiran doesn't showcase any form of positivity. If he doesn't manage to clean up his shady image he is most likely to walk out of the door this week.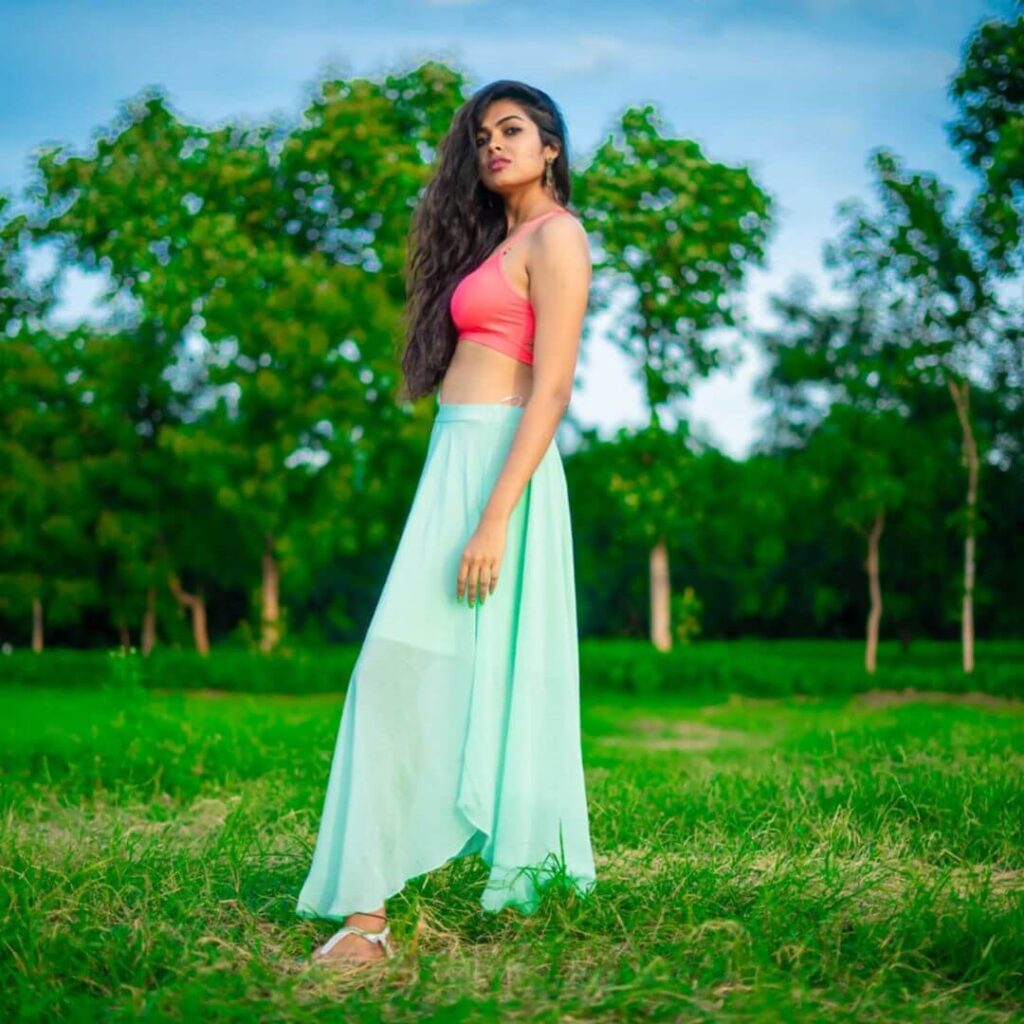 Bigg Boss Telugu Season 4 Voting Results: Which Contestants Are Safe, Who are in Danger?
The following contestants are currently safe and will continue in the game of Bigg Boss Telugu 4  :
Gangavva
Abhijeet
Sujatha
The following contestants are in danger of elimination in Bigg Boss Telugu 4 as of today:
Bigg Boss 4 Telugu missed call numbers to vote for First Elimination Week 1
Surya Kiran – 888 66 58 202
Divi – 888 66 58 214
Bigg Boss Telugu Season 4 First Elimination Voting Results
Bigg Boss Telugu Voting Week 1