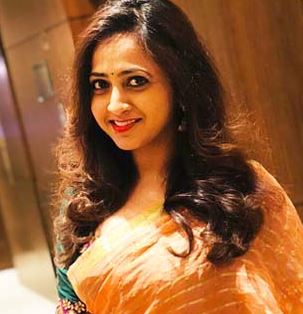 Bigg Boss 4 Telugu completes its eleventh week as the race to finals intensifies. With less than half of the housemates remaining inside the house, the last two eliminations of Bigg Boss Telugu Season 4 will be crucial for the contestants. Mehaboob was the last elimination of Bigg Boss 4 Telugu in the ninth week.
Six contestants were nominated for eliminations for the tenth week of Bigg Boss Telugu. Abhijeet, Ariyana, Sohel, Monal, Lasya, and Harika were nominated. The host Nagarjuna will declare the elimination of Bigg Boss 4 Telugu which will be a suspense-filled event.
Crores of votes were cast every week and this week's elimination was no exception. However, the voting results for the tenth week were quite obvious right from day 1 of audience voting. As expected, Abhijeet led the voting results with a whopping 25% vote share. Harika and Sohel entered the top three of voting results. Monal and Ariyana have a very slim margin of difference in terms of votes. Ariyana and Lasya were in the bottom two of the voting results. As predicted on the first day of voting, Lasya continued to stay at the bottom of the voting results.
While the finalists of Bigg Boss 4 Telugu are almost finalized, the next big suspense of the fourth season of Bigg Boss Telugu will be about the next elimination. This could be the first of the final two eliminations of Bigg Boss 4 Telugu.
The audience was disappointed to see Monal getting another week in the house. With her elimination being a major frustration for the audience, the elimination of Lasya this week will trigger the disappointment of the audience yet again. However, Lasya's vote share was not bad compared to Ariyana and Sohel.
Ariyana and Harika will battle it out next week as one of them will get a chance to enter the finals of Big Boss 4 Telugu.
Bigg Boss 4 Telugu 11th Week Voting Results Live Score – 21st November 2020
Monal – 19%
Abhijeet – 25%
Harika – 19%
Ariyana – 12%
Sohel – 14%
Lasya – 11% (Eliminated)