Bigg Boss 4 Tamil Season 4 is the sixth week and the entertainment, drama, fights and the twisted game continues to entertain the audience. With just three eliminations so far, Bigg Boss 4 Tamil did not have elimination nominations this week on the account of Diwali. Aari Arjunan is the captain of the week while the last wildcard contestant to enter the house was RJ Suchi.
[poll id="4″]
Bigg Boss Tamil Season 4 Voting – Who is the Most Popular Contestant of this Week?
Rio 
After a shaky start and worrying too much about the misinterpretation of his image, Rio is shedding light on his funny side and keeping aside the politics and frustration among contestants. Rio was irked by the burden of captaincy but he is back to play his funny side on camera.
Aari Arjunan
Aari faces the heat of the captaincy responsibility. With things crushing to shambles in the kitchen after Archana and Nisha left the kitchen, Aari is holding his forte and sticking to what is right and wrong.
Somshekar
After being branded a 'puppet', Somshekar is stepping up his game. Somshekar is getting a lot of screen time in the last few days which is good for his prospects in the house.
Gabriella
After hiding behind the curtains, Gabriella's true image is out in the open and she is standing up for herself. The game intensifies as called Sanam as 'fake' right on her face.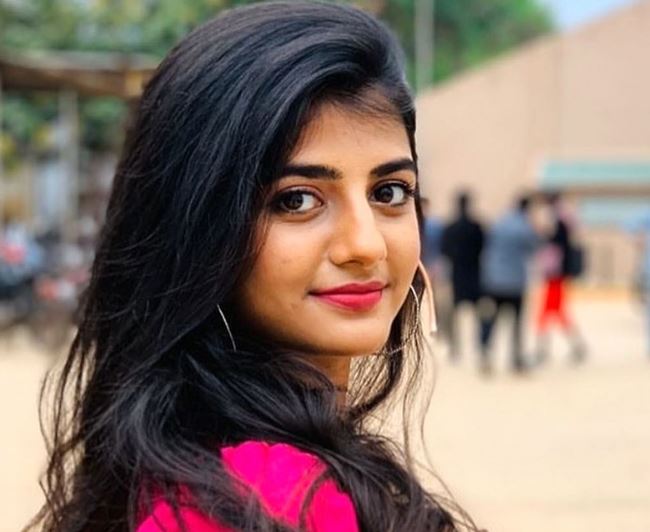 Bigg Boss Tamil Season 4 Vote Online – Who is the Most Disappointing Contestant of this Week?
Shivani
Shivani was seen as a promising contestant in the beginning but eventually, she is losing her connection with the audience. Right from serving food for Balaji to taking care of him in the house, there is nothing else that Shivani is doing in the house nor does she have any sensible connection in the house.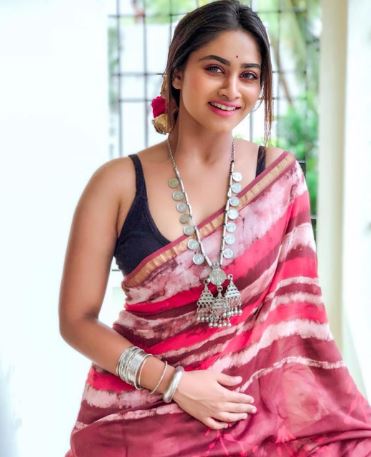 Aajeedh
While Gabriella and Somshekar stepped up their game, Aajeedh is in deep trouble as he might be left at the bottom of the nonperforming contestants.
Bigg Boss 4 Tamil Voting Results Week 6
Vote for your favorite contestant this week in the unofficial Bigg Boss 4 Tamil fan voting poll from Newscrunch. Vote now!
[poll id="4″]