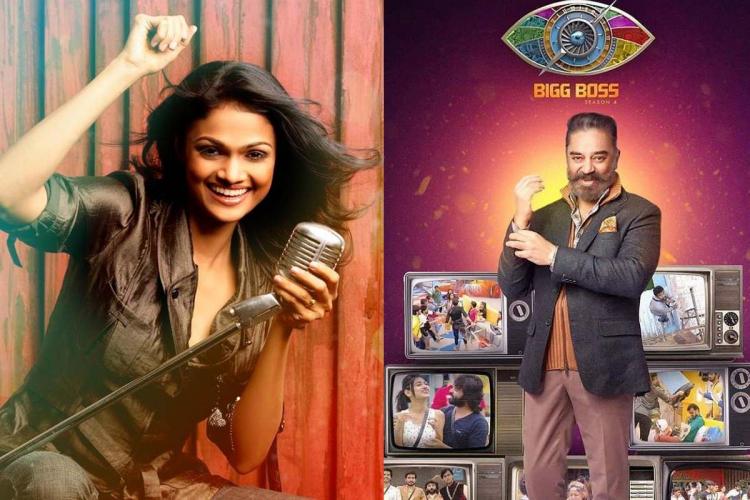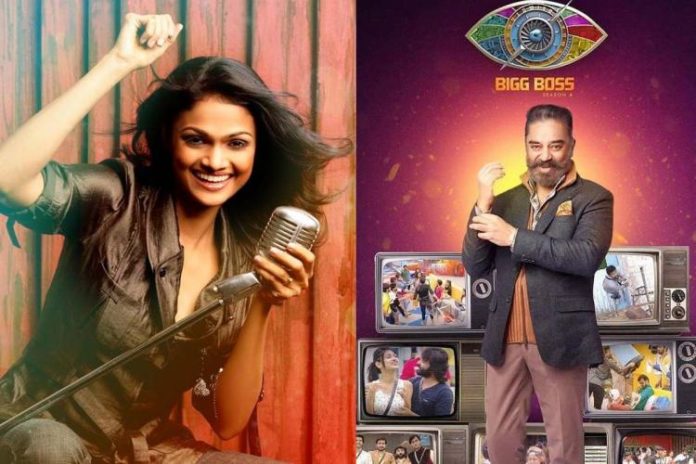 The Bigg Boss season 4 Tamil is getting interesting as we approach the end of the 7th week. So far, 3 contestants have been evicted from the house. Rekha, Velmurugan, and Suresh interviewed about some of their favorites and those who behaved badly.
Elimination time has come this 7th week, and the big question for fans is who will leave. According to the information we have received at this stage, it is said that Suchitra has left the house of Bigg Boss.
Some fans have been shocked as they didn't expect Suchitra to get evicted from the house. But it is unknown at this time what she will do after leaving the Bigg Boss house. Popular RJ Suchi entered the house as a wild card contestant, the second to enter the house after Archana. However, Suchitra's tenure in Bigg Boss Tamil Season 4 was short-lived.
Suchitra failed to connect with the audience and with most of the contestants in the house except Balaji. More often than not, Suchi played a negative role in derailed Balaji's temper, and it was not something the audience liked. Aari and Rio were among the first contestants to be saved by Kamal Hassan.
We will have to wait and watch for the official announcement from Kamal Haasan on Sunday.
Bigg Boss 4 Tamil Voting Results Eviction
Suchitra – Eliminated
Anitha  

6.51%

  (48,285 votes)

Somshekar

 15%

  (98,855 votes)

Samyuktha

 11.84%

  (89,092 votes)

Balaji

 15.81%

  (100,855 votes)

Rio

16.66%

  (106,271 votes)

Aari Arjuna

24.17%

  (142,843 votes)