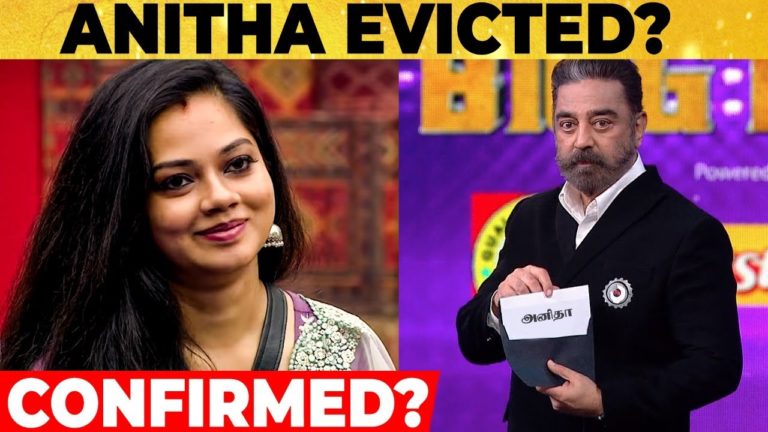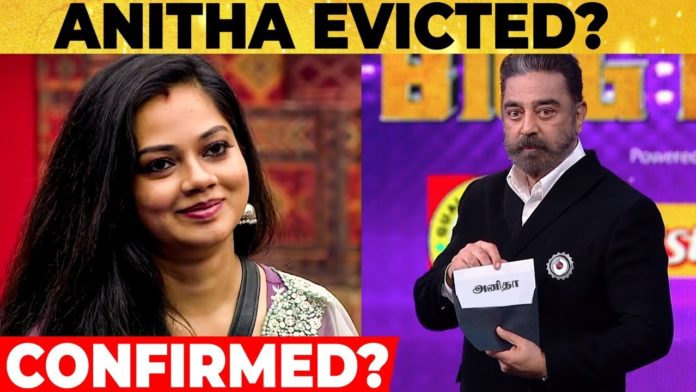 With one contestant being evicted from the Bigg Boss house every Sunday, the question of who will leave the Bigg Boss house on Sunday this week has arisen among all viewers.
With five Aari, Anitha, Shivani, Aajeedh, and Gabriella on the eviction list this week, it has been reported that Anitha will be evicted from the Bigg Boss house this week based on low votes.
She was so angry with Aari on the first day of this week and told him in a harsh tone not to talk about her husband has only given her a bad name, so she has received very few votes this week.
It is also noteworthy that this week Anitha was a little over the top in the peanut affair and Captain Balaji patiently admitted that it was true that she was wrong not to admit it. Still, she stubbornly said that she would not apologize for it, much to the audience's displeasure.
However, the fact that Anitha was unique at home and played for herself, without joining any group, was a character who dared to say what came to mind, especially when she fought that it was unfair to send her to jail and broke the love group to shreds is seen as her positives.
Let's see, depending on what the Bigg Boss house will look like after Anita's eviction.