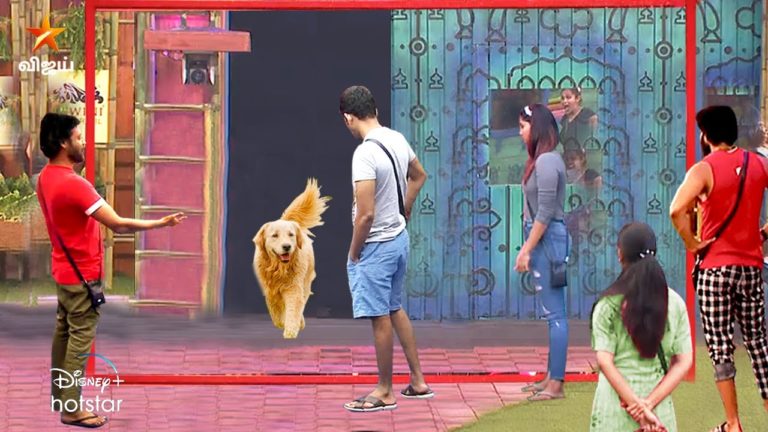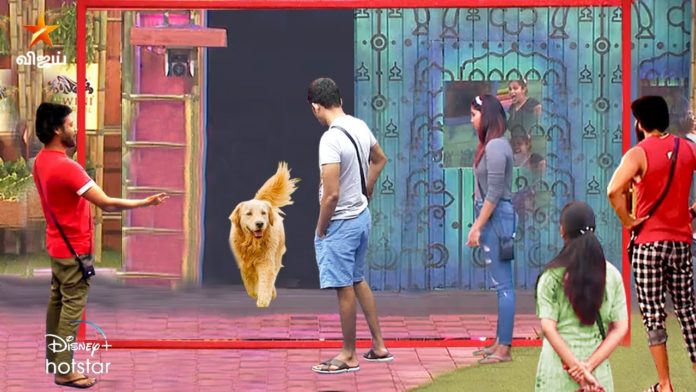 When the task of 'Robot' took place in the Big Boss house a few weeks ago, when Ari spoke to annoy Somsekar, he asked, 'You have left your beloved pet Kuttu and come to the Bigg Boss house, what will you do if something happens to your pet before you go.' But Som replied, "Nothing will happen to Kuttu." It is noteworthy that Som Shekar was upset as he shared this with Archana on how Aari used his beloved pet to bring anger and emotional reaction from him.
According to the information that has come out at this stage, it seems that his pet dog's son named Ronni, which was raised by Som, has died. It is noteworthy that his grief would have been immense if Som Shekar had known the news of Ronni's death, which he had been raising for the past five years.
It is noteworthy that Som also wrote a letter for his beloved dog Kuttu, even in the recent letter writing task. Aari said in the 'Robot' task seemed to have happened for real in Som Shekar's life. Will Som handle this loss and stay inside Bigg Boss' house until the finale? We will have to wait and watch.