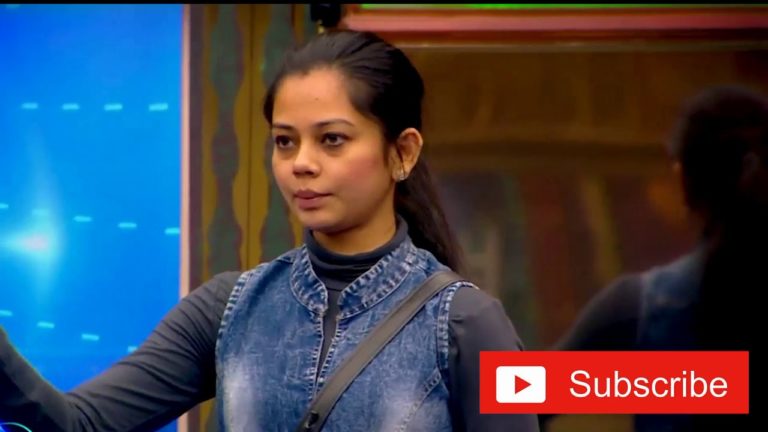 With Archana evicted from the Bigg Boss house last week, it is a disappointment to fans who have been expecting less fights at home since then. The problem of groupism continued daily until Archana was in the house. Currently everyone feels that all the problems are happening around Anitha.
It is customary to select the two best competitors and the two worst competitors based on who played the tasks and did other work each week at the Bigg Boss house. As well as choosing someone who has performed better overall.
In this case there are scenes where the worst competitor is selected in the second promo video that was released for today's episode. In it Anitha nominates Bala. She says the reason is that Balaji questioned when Gabriella slept during day time as a captain but kept quiet when Shivani was sleeping. Hence there was a partiality shown.
When Balaji tries to explain this, Anitha asks Balaji not to interrupt while nominating and since Balaji has said the same thing before he asked him not to break his own rules. Let's see who will go to jail this week following this heated discussion between Anitha and Balaji.
It is also worth noting that Kamal Haasan has often said that when choosing one of the best and worst contestants one should take into account all the events of the week and re-select the worst contestant without personal preference and hatred and keeping only one event.
Also many feels that Anitha is trying to garner the support of Balaji haters and hence creating a fight with him would get her more votes. Since Anitha is at the danger of eviction this week, she is creating controversy to get attention from public. Will her tactics work, we will have to wait and watch tonight's episode.