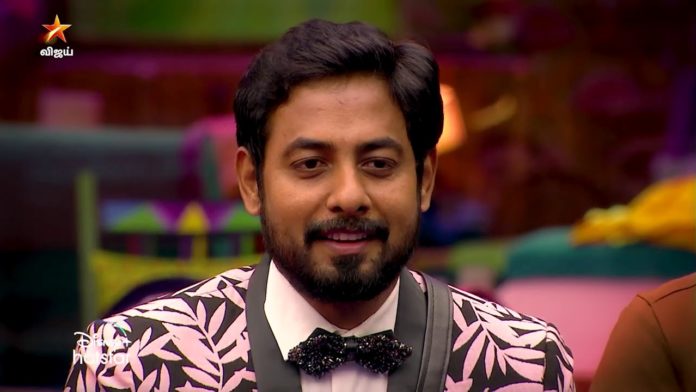 There has been a view that no one can escape from Aari by breaking any rule inside Bigg Boss' house and that he will remember any mistake the contestants make and point it out at the right time.
He has also been criticized for trying to find fault with his housemates and exposing himself as good. At this point today, the caller asks Aari a question about it. 'Nobody likes the good character Ambi who comes in the movie Anniyan. Because he keeps criticizing everything and talks about rules all the time. The caller raises the question that you only act like Ambi when the other housemates in the house are wandering around as average human beings.'
Aari, who answered this caller's action question, says 'I did not come to Bigg Boss house to be compliant. The day I into the Bigg Boss house, Big Boss said, "No friends here, no enemies." I'm not questioning everyone; I'm just asking them to qualify.'
This week Netizens have appreciated Aari's rightful answer to the caller of the week.