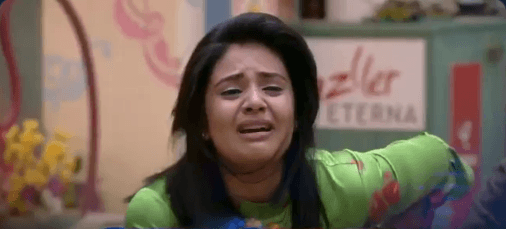 Just like last season, this season, the Constants have the chance to meet the family of Bigg Boss season 3 Telugu. It's been 60 days since Bigg Boss has started and the contestants are without seeing their family for past 60 days. Hence it's an emotional week for all BB contestants.




There are currently 10 contenders in the house. The members of the family came to the Bigg Boss house. However, they have not come inside the house. Big Boss gave them a task to direct members of the house without meeting them. Only five of these ten people have the chance to meet the guys in the Bigg Boss house. It depends on your luck. That means five out of ten people have boxes with a Bigg Boss eye symbol. Another five are jokers. Only five of those who come to the Eye Club can make their way to the Bigg Boss house.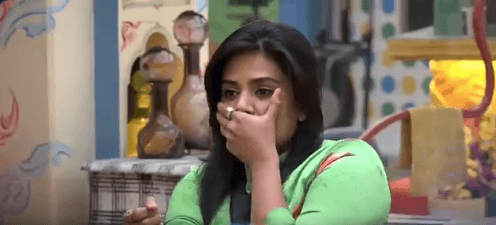 However, many days later, the Constants became emotional when they saw their family members. If everything is going on .. Sreemukhi saw her younger brother Susrut and cried. Despite the stipulation that they should not talk. The Joker got in the box to Sreemukhi's younger brother Sushruth to make her cry. According to Task, he will be leaving Bigg Boss without meeting Srimukhi. However, Srimukhi is pleading with Big Boss to give her a chance to talk to her younger brother, Please give Bigg Boss a chance. If she is crying her brother Sushruth looks dejected had to say goodbye, burying her hopes, sacrificing bonds.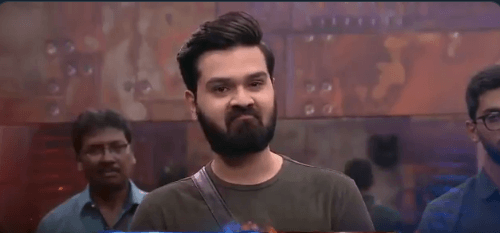 Sadly Srimukhi's brother had to leave without meeting her. Baba Bhaskar is not known for being emotional and crying but at the moment Sivajyoti is strangled to not open the tap but her tearful performance in today's episode. All in all, Big Boss is emotionally infused with this task.
Chance miss for #SreeMukhi ?#BiggBossTelugu3 Today at 9:30 PM on @StarMaa pic.twitter.com/spqCFAAN6M

— STAR MAA (@StarMaa) September 20, 2019