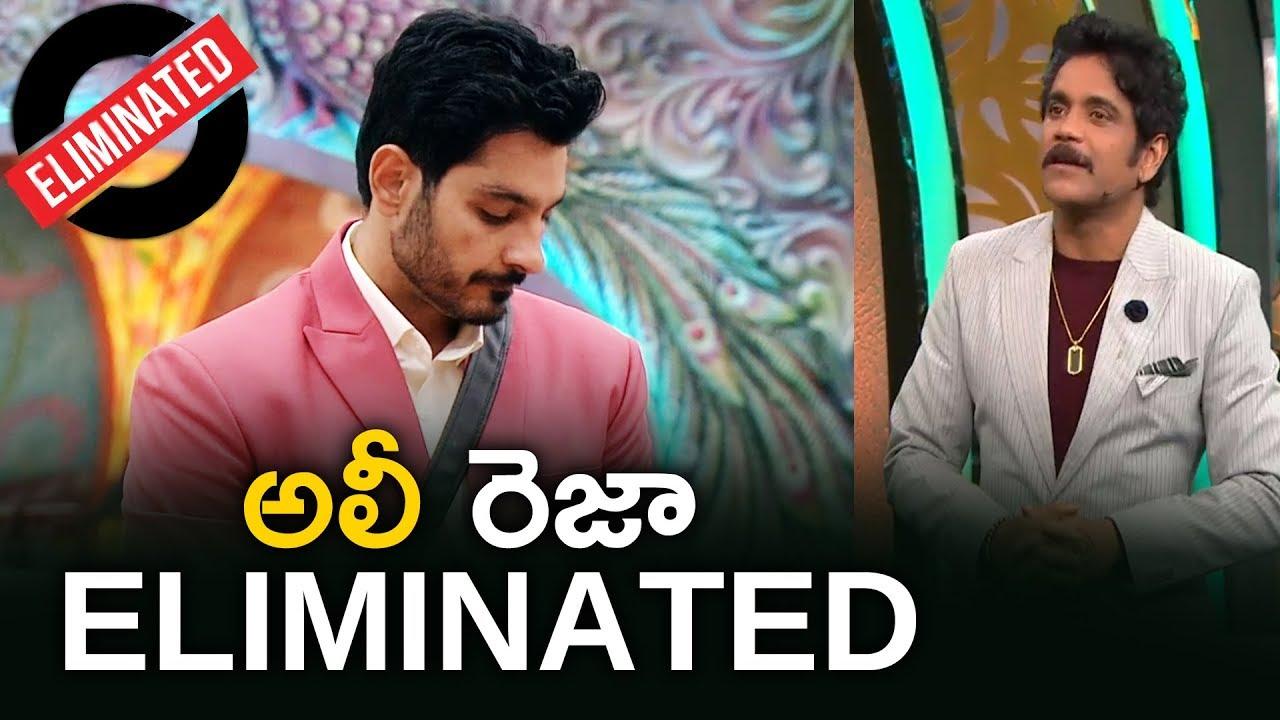 Bigg Boss season 3 Telugu finale is airing live today 3rd November 2019 and fans are eagerly waiting for the official winner and runner updates. Many leaked sources says that Rahul is the winner and Sreemukhi is the runner. But Nagarjuna has tweeted today morning not to believe in any of the rumours and the live event tonight will determine the winners.




Now it has been officially confirmed that Ali Reza is eliminated. Rashi Khanna and director Maruti enters the Bigg Boss Telugu 3 house after exiting the stage. Nagarjuna hands over an envelope with the name of a contestant who will be evicted. Soon, Rashi and Maruti reveal Ali Reza is evicted.
Are you disappointed with Ali Reza not being the winner of Bigg Boss Telugu season 3? Comment below.