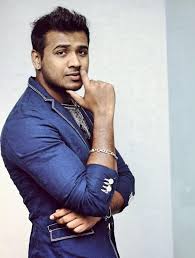 Big Boss Telugu Season 3 is burning the TRP charts and the sensationalism in the Telugu version of Bigg Boss is at an all time high. The spat between the husband-wife duo, Vithika and Varun, Himaja stepping up for attention, Hema's shocking confessions post evictions is working in the show's favor and Baba's rise at a genuine character are working in the show's favor.
The last week's elimination was gripping and thrilling as Tamanna made her way out as the third elimination of Bigg Boss Telugu 3. The elimination of Tamanna is leaving the ground open for fellow contestants to strategize and create controversies.
Which Contestants Will Be Eliminated This Week in Bigg Boss 3 Telugu?




The contestants who face the risk of elimination this week are :
Sreemukhi (direct nomination)

Varun Sandesh,

Baba Bashkar

Rahul Sipligunj

Ravi Krishna

Siva Jyothi

Rohini
Punarnavi is safe from nominations this week and Sreemukhi was directly nominated.
Varun – Vithika Love Factor
Varun Sandesh and Vithika seemed to be cozying up in the house and love is finally in the air. Their unity could change a lot of things in the house. Vithika is not nominated for elimination this weekend and Varun is unlikely to be eliminated as the couple could churn the TRPs in the right way.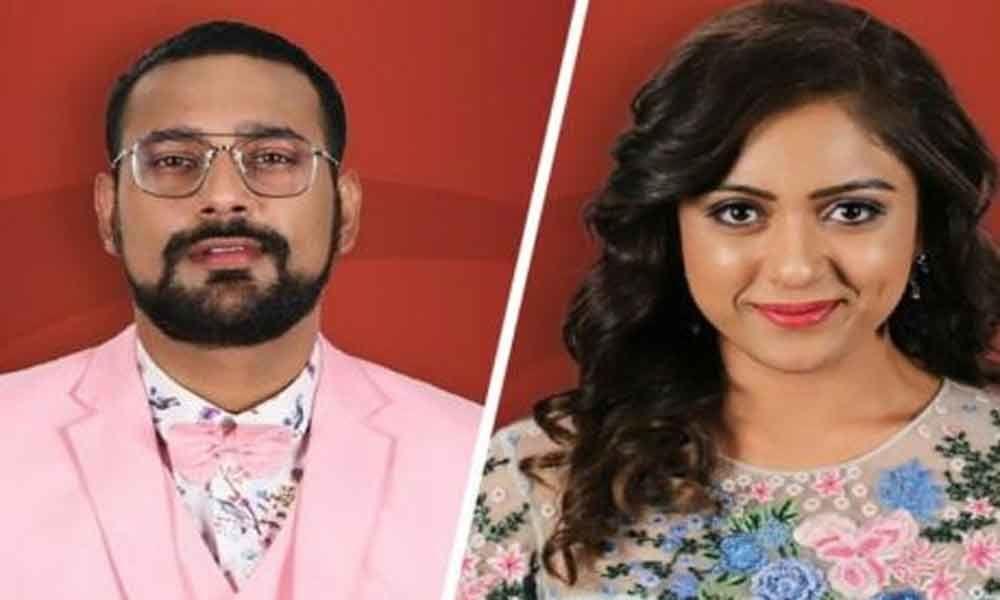 Couple Nominations This Week Changed the Nomination Pattern?
Bigg Boss came up with a new strategy for the nominations process this week, which will be the fourth eviction in Bigg Boss Telugu 3.
At a time, two contestants were randomly picked to enter the confession room and their decision to nominate one was supposed to be a conclusive result of their discussion. Except for Punarnavi who enjoys immunity this week and Sreemukhi who is a direct nomination, all the other contestants were invited in pairs.
Siva Jyothi and Rohini Pay the Price For Discussing Nominations
Rohini and Siva Jyothi are surprise nominations for elimination this weekend. Apparently, they were nominated by the Bigg Boss as they broke the house rule of not discussing nominations. Though the duo refused, Bigg Boss stuck to his decision.
Baba Bhaskar's image is being glorified at the right time, especially post the eviction of Jaffar last week. It is likely that Baba Bhaskar will be saved this week.
Audience can vote for their favorite contests through the missed call method or via online voting through the Hotstar app. For the exact procedure to cast a Bigg Boss Telugu vote, follow the detailed procedure on how to vote in Bigg Boss Telugu.
Missed Call Numbers to Vote for Your Favorite Contestants in the Fourth Elimination Weekend :
Bigg Boss 3 Telugu missed call numbers to vote:
| | | |
| --- | --- | --- |
| No | Contestant | Number |
| 1 | Ravi Krishna |  8466 996 702 |
| 2 | Siva Jyothi |  8466 996 701 |
| 3 | Rahul Sipligunj | 8466 996 706 |
| 4 | Sreemukhi | 8466 996 713 |
| 5 | Varun Sandesh | 8466 996 714 |
| 6 | Baba Bhaskar | 8466 996703 |
| 7 | Rohini | 8466 996 707 |