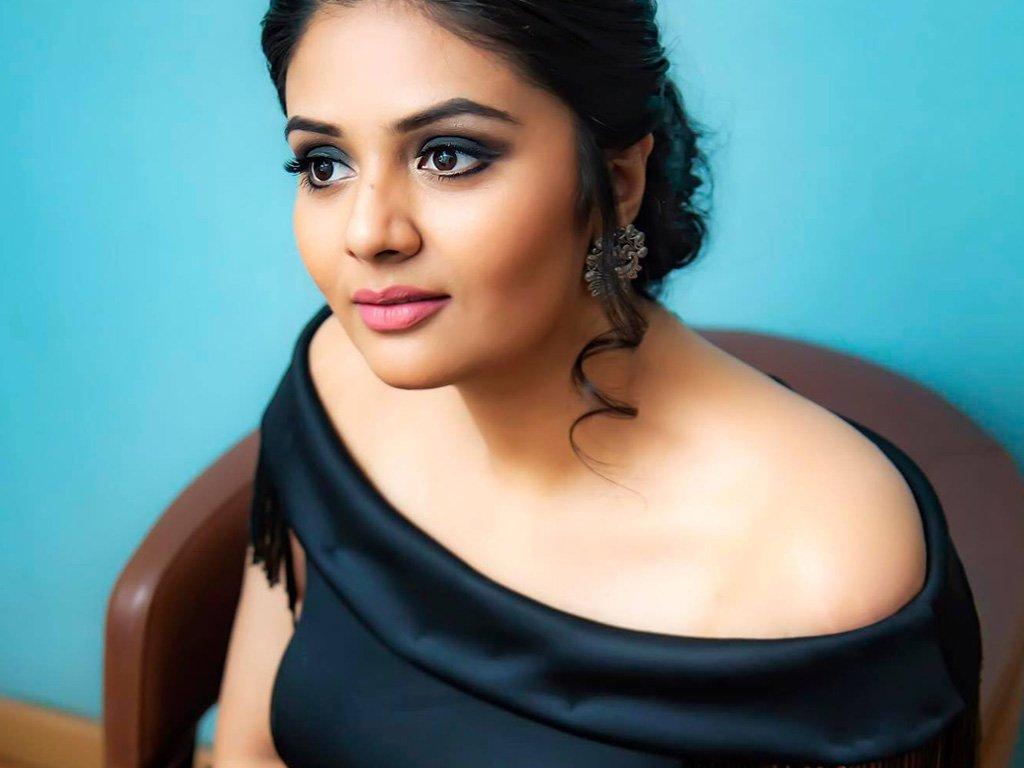 Bigg Boss Telugu 3 is all set for an eventful week ahead. The last week saw an array of controversies, shocks and tears. The introduction of the second wildcard entry is set to spice the game up. Shilpa Chakravarthy entered the house on September 2nd and there is already a frictional vibe taking place among the ladies in the house. Host Nagarjuna returned to the Bigg Boss house last weekend.




Hema, Jaffar, Tamannah, Rohini, Ashu and Ali Reza are eliminated from the show as of now. Ali Reza was eliminated last week which was shocking to the audience and the contestants as well.
How Did the Nominations Take Place?
The seventh elimination nominations took place in a unique way. Apart from Baba Bhaskar, all the contestants were split into two teams with five people in each team. The nominations took place in an open manner. A contestant from each team had to pick up two photos of the contestants they wish to nominate for eliminations and put a 'tikka' on their heads.
Group 1: Shreemukhi Himaja Mahesh Ravi Siva Jyothi
Group 2: Varun Vithika Rahul Punarnavi Shilpa
Bigg Boss 3 Telugu Vote Online – Who Nominated Which ContestantFor ELimination
Ravi nominated Rahul and Shilpa
Punarnavi nominated Mahesh and Shreemukhi
Siva Jyothi nominated Shilpa and Punarnavi
Shilpa nominated Siva Jyothi and Himaja
Shreemukhi nominated Punarnavi and Shilpa
Vithika nominated Ravi and Mahesh
Himaja nominated Shilpa and Vithika
Varun nominated Mahesh and Himaja
Mahesh nominated Varun and Punarnavi
Rahul nominated Ravi and Shreemukhi
Which Contestant Will Be Eliminated This Week?
Later on, the suspense broke out when the mystery friend entered the house as the new wild card entry – Shilpa Chakravarthy.
Shilpa was asked by the Bigg Boss to cast her nominations for the sixth elimination as well.
Shilpa nominated Ali and Shreemukhi.
Total Votes For Each Contestant Facing Elimination
Himaja – 2 votes
Punarnavi – 3 votes
Ravi Krishna – 2 votes
Mahesh Vitta – 3 votes
Shreemukhi – 2 votes
Shilpa – 4 votes
The contestants who face the risk of the sixth elimination this week are :
Himaja
Shilpa
Shreemukhi
Punarnavi
Mahesh Vitta
Ravi Krishna

– Saved By Baba Bhaskar with captain powers.
The captain Baba Bhaskar was given the power to save one of the nominated contestants. He ended up saving Ravi for his strong performances in the task.
Punarnavi and Himaja Back in Nominations
This week's nominations gave a much needed break for Rahul. There seems to be a pattern in the way the votes have been cast this week. The stronger contestants – Shreemukhi, Ravi and Punarnavi are targeted more this weekend which puts more pressure on Mahesh and Shilpa as the former strong bunch is likely to get a huge chunk of votes.
Shilpa and Mahesh are apparently in the danger zone.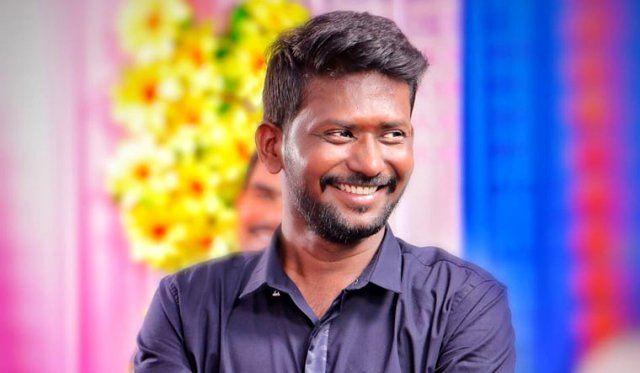 Why Did Baba Bhaskar Not Save Shreemukhi?
Shreemukhi and Baba Bhaskar seem to share a very strong connection in the Bigg Boss Telugu 3 house. It was surprising to see Baba Bhaskar choose Ravi Krishna over Shreemukhi. However, the audience feel the right decision was made and Shreemukhi seemed fine about it.
Bigg Boss 3 Telugu missed call numbers to vote for Seventh Elimination Week 8:
| | | |
| --- | --- | --- |
| No | Contestant | Number |
| 1 | Shilpa |  8466 996 702 |
| 2 | Mahesh Vitta | 8466 996 712 |
| 3 | Himaja | 8466 996 705 |
| 4 | Shreemukhi | 8466 996 713 |
| 5 | Punarnavi | 8466996709 |
| | | |
| | | |
Let us know who do you think will be eliminated in the comments below.