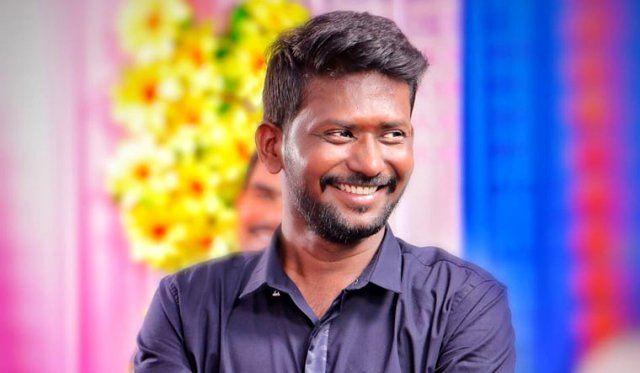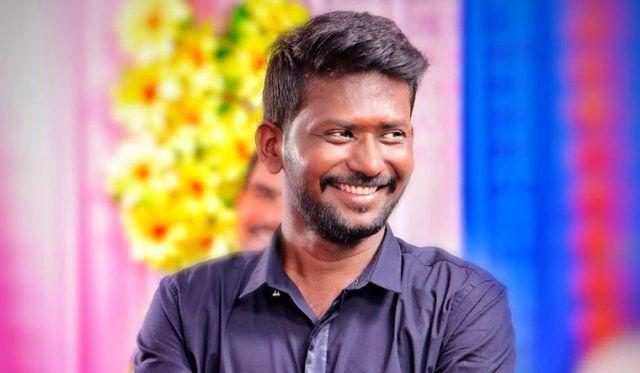 Bigg Boss 3 Telugu is entering 11th week with with an announcement from captain Sreemukhi about eviction nomination for this week. All the contestants except Sreemukhi are wearing workers costume and their task would be to collect the bricks thrown inside the house randomly and save it. As soon as buzzer stops they should put it in a container, each fake brick has a number and whoever has the least number will get nominated. This is a tricky game and it involves luck too Sreemukhi being the captain of house is safe from elimination nomination. But everyone else have to play well to be safe.
Why Was Mahesh Vitta Nominated By Sreemukhi?
However, Mahesh Vitta became furious during the task and intended to quit the game as Rahul Sipligunj provoked him. Though, Mahesh Vitta was angry, he could've controlled his emotions and respected the task assigned to him by Bigg Boss. Sreemukhi as a captain had to take a call. However, Sreemukhi decided to punish Mahesh and nominated him for the eliminations this week. Mahesh's fans are furious about Sreemukhi's decision.
Rahul Sipligunj Enters Yet Another Elimination Nomination!
Rahul Sipligunj is no stranger to the eliminations nominations list. Rahul entered the list of probables for the tenth elimination in Bigg Boss Telugu 3. However, it is unsure if Rahul might be eliminated this week as his fan base is huge.
Rahul was nominated for having collected the least amount of bricks, in terms of value.
Rahul's fight with Varun could be a turning point in how Rahul's votes swing this week.
The task is continuing on Bigg Boss and the final elimination nominations list will be published on The News Crunch on October 1st. Stay tuned.