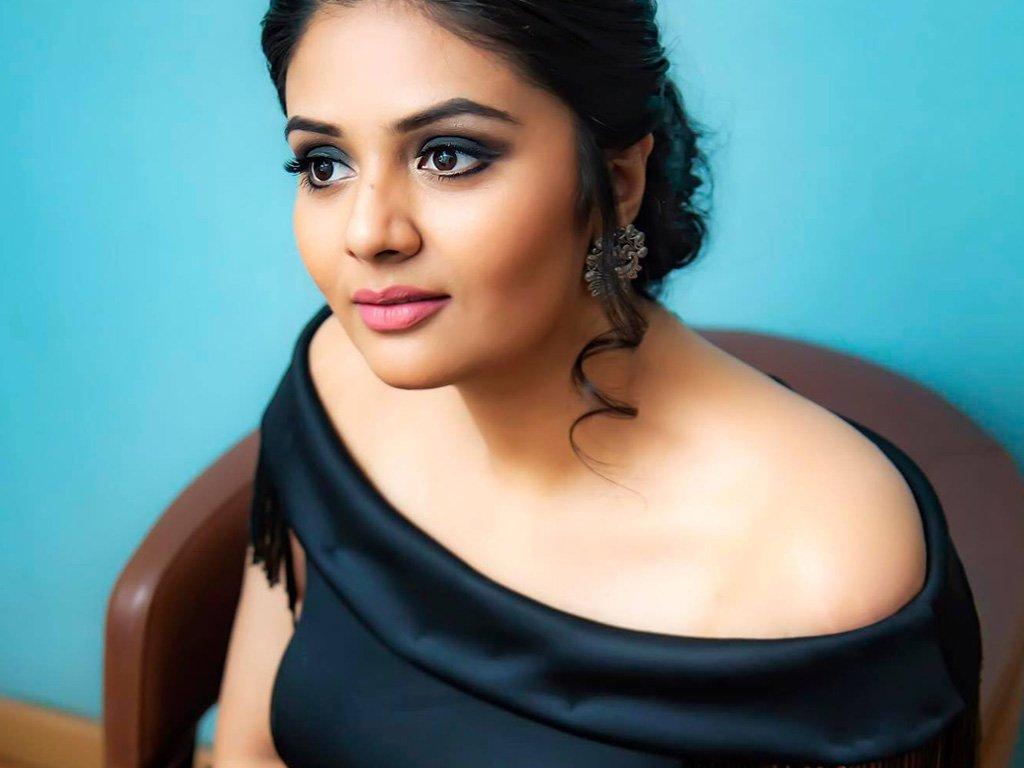 Bigg Boss Telugu 3 is all set for an eventful week ahead. The introduction of the second wildcard entry is set to spice the game up. Shilpa Chakravarthy entered the house on September 2nd and there is already a frictional vibe taking place among the ladies in the house. Ramya Krishnan is adding to the feel good factor of the show as well.




Hema, Jaffar, Tamannah, Rohini and Ashu are eliminated from the show as of now. The last weekend was an elimination free weekend. Hence, there will be an elimination this week for sure.
How Did the Nominations Take Place?
The sixth elimination nominations took place in a unique way. Apart from Varun, all the contestants were split into five teams with two people in each team. Each pair of contestants visited the secret room and were taken aback by surprise. Instead of being addressed by Bigg Boss, there was a "mystery friend" who spoke to each of the contestants pair about the show and ask them together to nominate two other contestants for elimination.
Bigg Boss 3 Telugu Vote Online
Who will get Eliminated this week
Ali and Ravi nominated Rahul and Mahesh
Vithika and Punarnavi nominated Ali and Ravi
Siva Jyothi and Himaja nominated Rahul and Mahesh
Shreemukhi and baba Bhaskar nominated Rahul and Ali
Rahul and Mahesh nominated Ali and Shreemukhi
Varun nominated Ravi and Ali.
Later on, the suspense broke out when the mystery friend entered the house as the new wild card entry – Shilpa Chakravarthy.
Shilpa was asked by the Bigg Boss to cast her nominations for the sixth elimination as well.
Shilpa nominated Ali and Shreemukhi.
Total Votes For Each Contestant Facing Elimination
Ali Reza – 5 votes
Rahul Sipligunj – 3 votes
Ravi Krishna – 2 votes
Mahesh Vitta – 2 votes
Shreemukhi – 2 votes
The contestants who face the risk of the sixth elimination this week are :
Ravi Krishna
Rahul Sipligunj
Shreemukhi
Ali Reza
Mahesh Vitta
There were no captain nominations this week.
Stronger Contestants Targeted This Weekend?
This week's nominations gave a much needed break for Punarnavi and Himaja. There seems to be a pattern in the way the votes have been cast this week. The stronger contestants – Shreemukhi, Ravi and Ali are targeted more this weekend which puts more pressure on Rahul and Mahesh as the former strong bunch is likely to get a huge chunk of votes.
Rahul and Mahesh are apparently in the danger zone.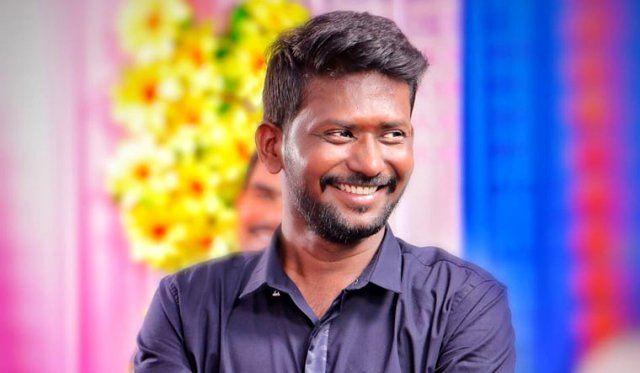 Guys Dominated Elimination Nominations
Interestingly, Shreemukhi was the only female contestant in the sixth elimination's nominations this week. Apparently, it has been the female contestants facing a lot of elimination risk over the last few weeks.
Hence, there is a higher chance of a male contestant getting eliminated this weekend.
Bigg Boss 3 Telugu missed call numbers to vote for Sixth Elimination Week 7:
| | | |
| --- | --- | --- |
| No | Contestant | Number |
| 1 | Ravi Krishna |  8466 996 702 |
| 2 | Mahesh Vitta | 8466 996 712 |
| 3 | Rahul Sipligunj | 8466 996 706 |
| 4 | Shreemukhi | 8466 996 713 |
| 5 | Ali Reza | 8466 996 711 |
| | | |
| | | |
Let us know who do you think will be eliminated in the comments below.