Bigg Boss Telugu 3 completed its 64th day. The drama, chaos, fun and fights continue to a great extent in the Bigg Boss Telugu 3 house. A lot of shoulders have been rubbed this week and Rahul's return to the house is crucial. As Bigg Boss Telugu 3 enters the decisive phase where contestants and audience are already talking about the finals, the ninth elimination of Bigg Boss Telugu 3 this week will be a very important one.
Hema, Jaffar, Tamannah, Rohini, Ashu , Ali Reza and Himaja have been evicted from the show. Ali Reza's elimination was a shocker for the fans and contestants. However, he is likely to reenter the house.
How Did the Nominations Take Place?
The nominations always take place in a unique way in Bigg Boss Telugu 3. This week, contestants were split into pairs and each of them had to justify their vision for the rest of the season and why they should be saved.




At the end of their speeches, the rest of the contestants will vote for the either of the two. Sreemukhi and Siva Jyothi entered into a huge argument during the turn to speak. However, Sreemukhi was nominated at the end of the process.
The contestants who face the risk of the ninth elimination this week are :
This week's nominations will be an exciting one to watch as all the contestants who were nominated were touted as favorites to enter the finals of Bigg Boss Telugu 3.
Baba Bhaskar
Sreemukhi
Varun
Ravi Krishna
Baba Bhaskar and Sreemukhi Nominated Together? Will One of Them Leave This Week?
Baba Bhaskar and Sreemukhi share a very nice bonding and this week's eliminations might be dangers for either of them. Sreemukhi's presence is a huge TRP booster and she will be nervous about her prospects of staying in the house after the weekend. Sreemukhi and Baba Bhaskar are in danger primarily because of the other two contestants who are nominated. Ravi and Varun are extremely strong contestants as well. Varun's name rarely shows up in the nominations.
Even this week, when Sreemukhi was paired with Siva Jyothi and one of them had to saved, Baba Bhaskar chose Siva Jyothi over Sreemukhi.
Mahesh is Safe From Nominations After a Longtime!
Mahesh Vitta will be breathing easy this week. After two tough weeks in which he was likely to be eliminated, Mahesh is surprisingly out of the nominations list this week. Will Mahesh make the most of his eviction stress free week in Bigg Boss Telugu 3?
Which contestant should be saved from eviction in Bigg Boss Telugu?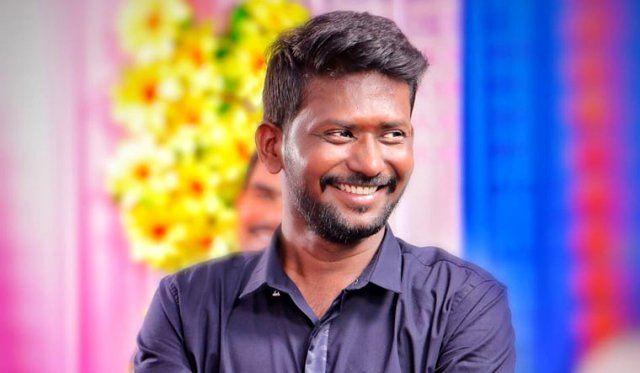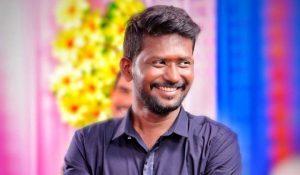 Bigg Boss 3 Telugu missed call numbers to vote for Ninth Elimination Week 10:
| | | |
| --- | --- | --- |
| No | Contestant | Number |
| 1 | Baba Bhaskar |  8466 996 708 |
| 2 | Ravi Krishna | 8466 996 702 |
| 3 | Varun | 8466 996 714 |
| 4 | Sreemukhi | 8466 996 713 |
| | | |
| | | |
| | | |
Let us know who do you think will be eliminated in the comments below.