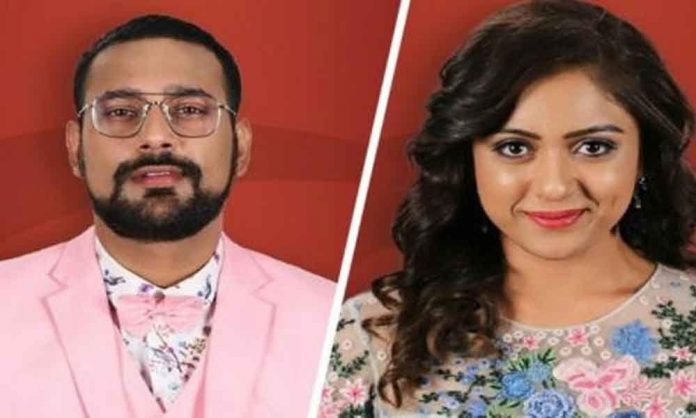 Bigg Boss 3 Telugu is entering its 12th week with a gripping elimination nominations task. All the contestants had to participate in the eleventh elimination nominations task and there was no privilege for any contestant. Punarnavi was the last contestant to be eliminated in Bigg Boss Telugu 3.




How Did the Eleventh Elimination Nominations Take Place?
The contestants were given a trolley (shopping cart) and they had to push it to the target paths. One of the contestant will not have a target path available in each round and hence, they will be nominated. Varun was the first contestant to lose the task. Vithika lost in the next round, followed by Mahesh and Rahul.
Vithika Uses Her 'Battle of the Medallion' Winner Privilege
Vithika was the second contestant to be nominated for the eleventh elimination nominations this week. However, once the task was over, Bigg Boss gave her the privilege to use her 'Battle of the Medallion' medal to save her from nominations this week. Vithika instantly agreed to the offer. Hence, Vithika is safe from nominations this week.
Vithika's decision left her husband Varun, Mahesh and Rahul as the final nominations for the eleventh elimination this week in Bigg Boss Telugu 3.
Rahul and Baba Bhaskar Get Into A Fight 
The competition became fierce towards the last two rounds. Sreemukhi and Baba Bhaskar were plotting for some strategy secretively. However, Rahul became furious after the round in which Mahesh lost. Rahul accused Baba Bhaskar of cornering him and deliberately blocking his strategy. Baba Bhaskar clarified that he was going as the trolley took him and there was no specific strategy to corner him.
Rahul Sipligunj Enters Yet Another Elimination Nomination!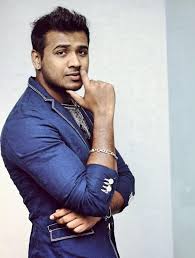 Rahul Sipligunj is no stranger to the eliminations nominations list. Rahul entered the list of probables for the tenth elimination in Bigg Boss Telugu 3. However, it is unsure if Rahul might be eliminated this week as his fan base is huge.
The contestants who face the risk of the eleventh elimination this week are :
This week's nominations will be an exciting one to watch as all the contestants who were nominated were touted as favorites to enter the finals of Bigg Boss Telugu 3.
Mahesh Vitta
Varun
Rahul Sipligunj
Bigg Boss 3 Telugu missed call numbers to vote for Eleventh Elimination Week 12:
| | | |
| --- | --- | --- |
| No | Contestant | Number |
| 1 | Mahesh Vitta | 8466 996 712 |
| 2 | Varun | 8466 996 714 |
| 3 | Rahul Sipligunj | 8466 996 706 |
| | | |
Bigg Boss Telugu 3 Elimination Voting Results for Eleventh Elimination
Which Contestant Will Be Safe From Eviction This Week?