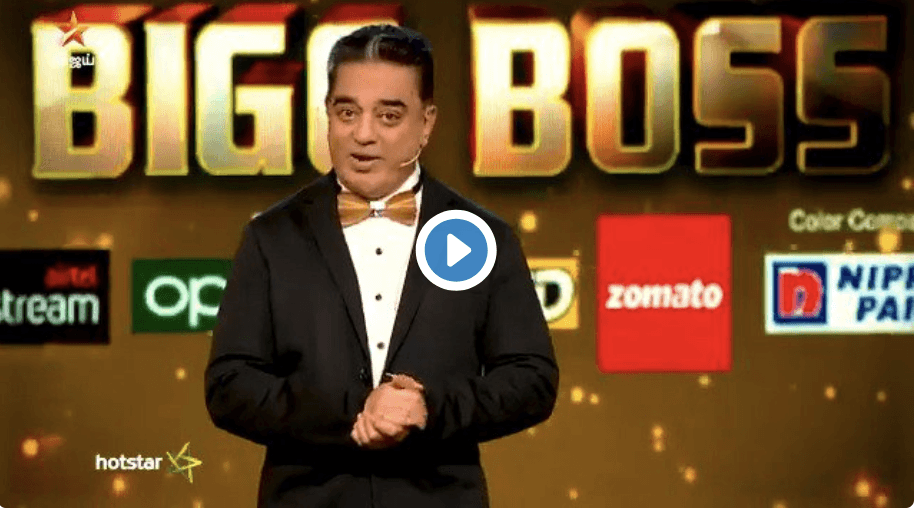 Final day voting for Bigg Boss 3 Tamil is over at 12am on 5th October and we're not sure if Missed call voting is still active but the online voting has been closed and the winner of Bigg Boss 3 Tamil will be announced on Sunday 6th October, 2019. The vote results are secretly guarded but from our polls and online votes as well as from popularity among people it's said that Mugen will be Bigg Boss 3 Tamil Title winner.




Mugen is exceptionally leading among all polls and vote counts with people from Malaysia extending their full support to him. Also Tharshan's fans are angry with Vijay Tv for eliminating him have voted in favour of Mugen. So he is undoubtedly expected to be the title winner of Bigg Boss 3.
There is a final twist in tale with Sandy catching up with votes. This was something totally unexpected by anyone as it was widely reported that Losliya would be the runner up for Bigg Boss 3 Tamil. There are many polls now reporting that Sandy has surpassed Losliya and has come close to Mugen and there are even some unconfirmed reports that Sandy may be handed over the Bigg Boss 3 Title as he is an Indian to appease people in Tamil Nadu. But from the leaked information we received Sandy will be the runner of Bigg Boss 3 Tamil.
(Read about – Sandy Bigg Boss 3 Runner up leaked online)
Losliya and Sherin are expected to be third and fourth, there are some results pointing out that Sherin overtook Losliya and she might be no. 3 while Kavin's supporters are Losliya Army are expecting her to win. From the recent voting results we found that Losliya will be no. 2 while Sherin will miss the third spot by a margin.
Finally it's in the hands of Vijay Tv to decide who the winners are, As Kamal Hassan the host advocates about women freedom and equality it's expected that either Losliya or Sherin may be announced as winner which would be a shock for all the fans. We will update the final vote count and other information tonight, stay tuned to TheNewsCrunch.
Bigg Boss Tamil 3 Finale Day 106 To Start at 6PM IST
The finals of Bigg Boss Tamil 3 will be scheduled to start at 6PM IST when compared to the usual time of 9:30PM IST. The host Kamal Hassan promises the finals to be an unforgettable event for the finalists and audience.
Are you excited for the Bigg Boss Tamil 3 finals? Share your thoughts in the comments below.