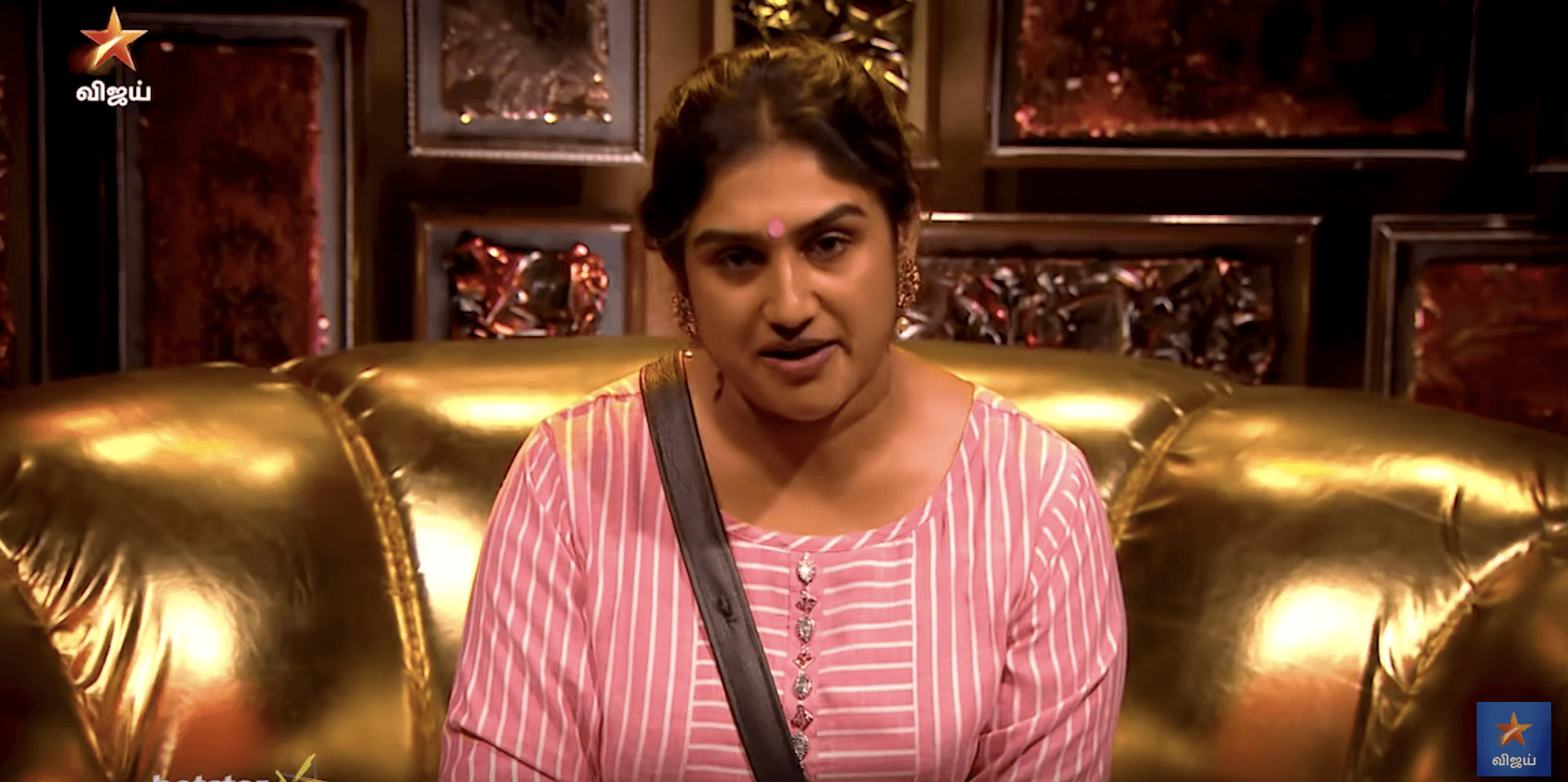 Bigg Boss season 3 Tamil Day 78 eviction nomination for this week is happening, this time it's a close nomination and not an open nomination like last week. Now the boys gang are united to remove the only force against them which is Vanitha, so they are unanimously nominating her for elimination this week.




In the primo video we first see Tharshan nominating Vanitha with the reason that she is getting involved in other people's affairs and always creating some fight. Then we see Sandy nominating Vanitha again with the reason she is too dominating and not worthy to continue in the house. Then Mugen comes in and again nominated Vanitha with same reason. We could see that the boys gang are uniting against Vanitha and nominating her for eviction this week.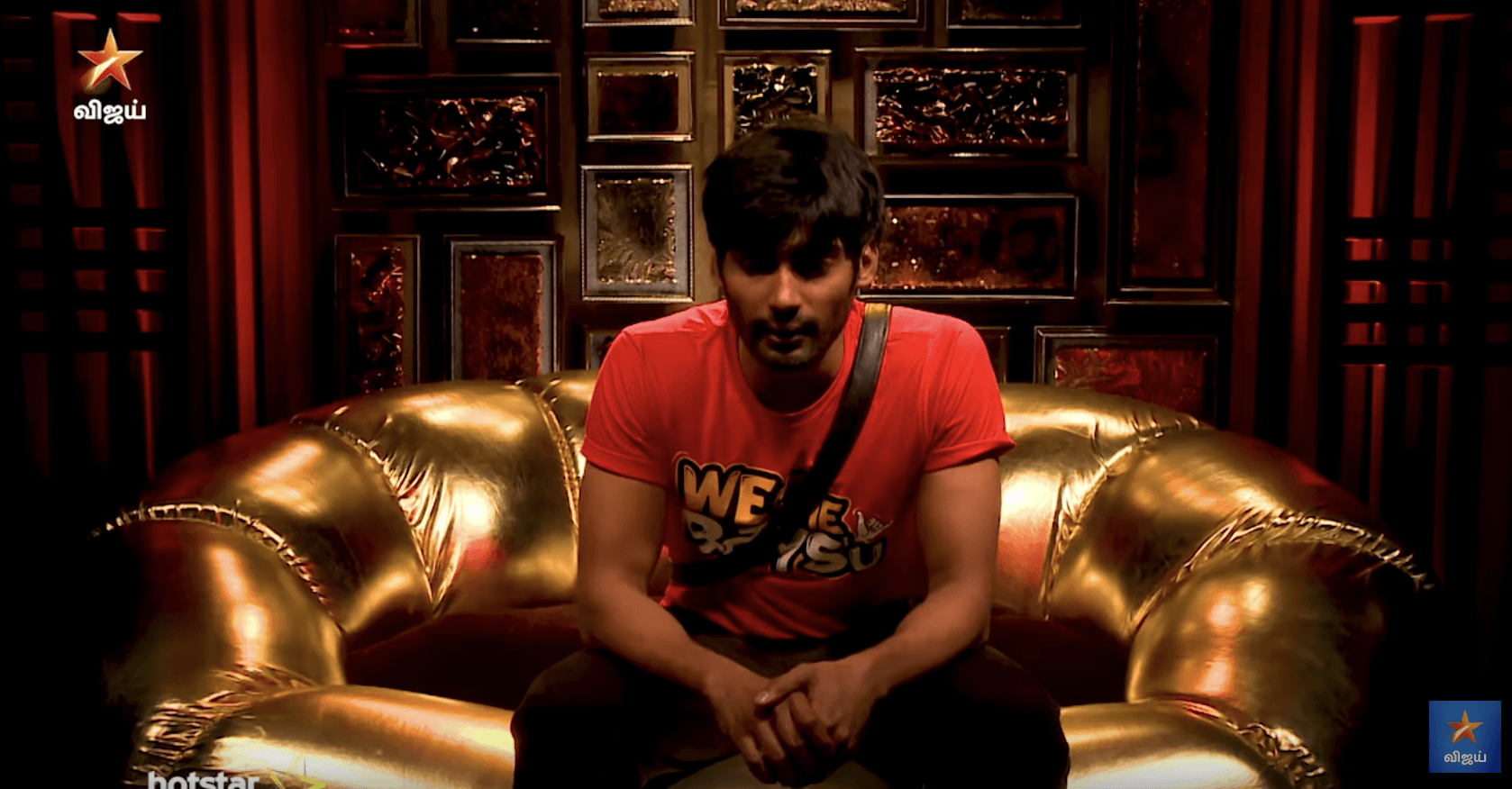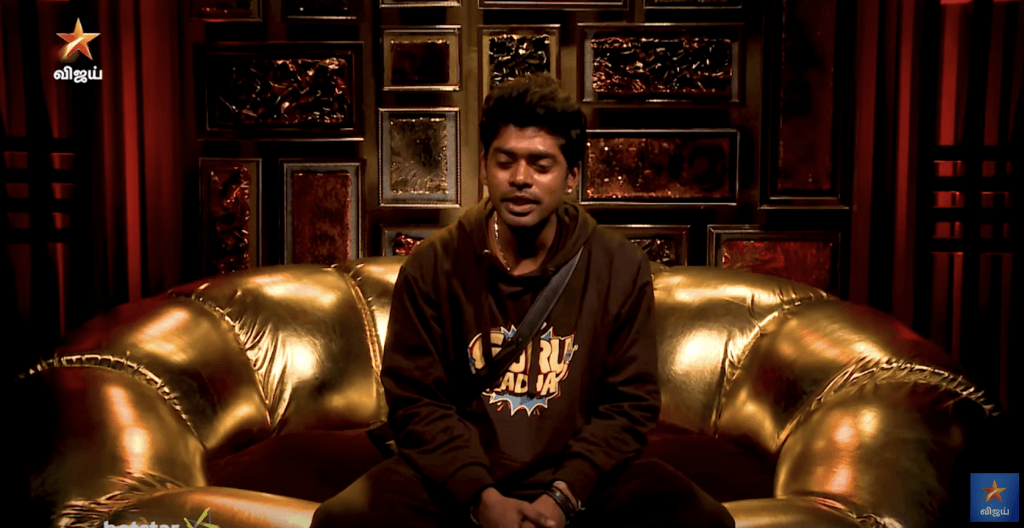 On the other hand Vanitha is shown as nominating Tharshan for elimination saying he is playing dirty politics and may not even get nominated even before Bigg Boss ends.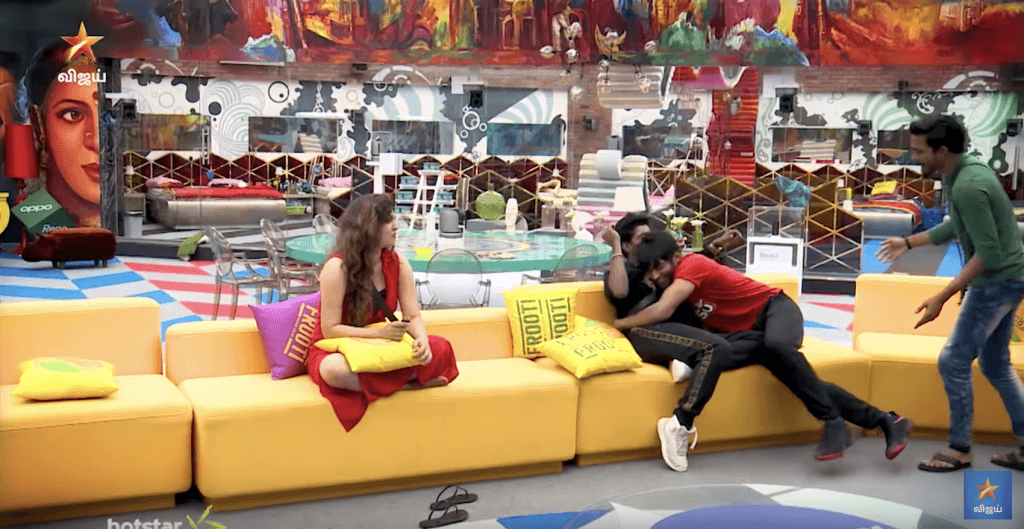 Van
Cheran is shown hearing all these from secret room. Do you think Vanitha is getting targeted by boys gang for elimination. Comment below.