A new bigg Boss 3 Tamil promo video is released by Vijay TV for September 9 day 78. It shows an interaction between Tharshan and Losliya.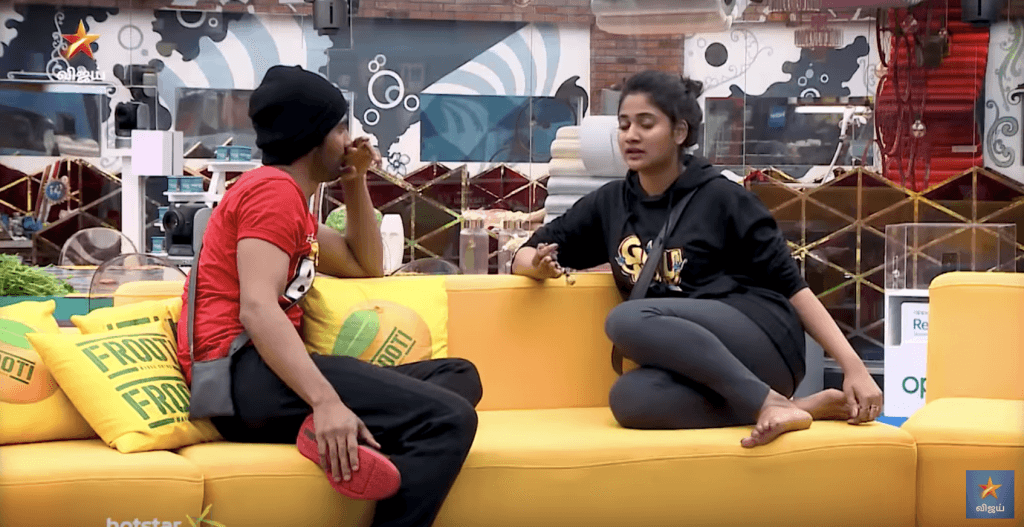 Losliya confronts Tharshan asking why he gave up in the captain competition as she knew he would easily win. Tharshan says he did it as he knew he is safe from elimination and has people to vote for him.




Cheran is hearing all these from secret room. He is keenly watching all the moves made by housemates in this competition.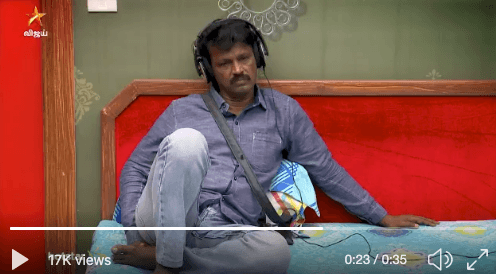 Then Tharshan says since Losliya is now the captain of house she can't be nominated from elimination. This will allow her to play her game and stay in the game.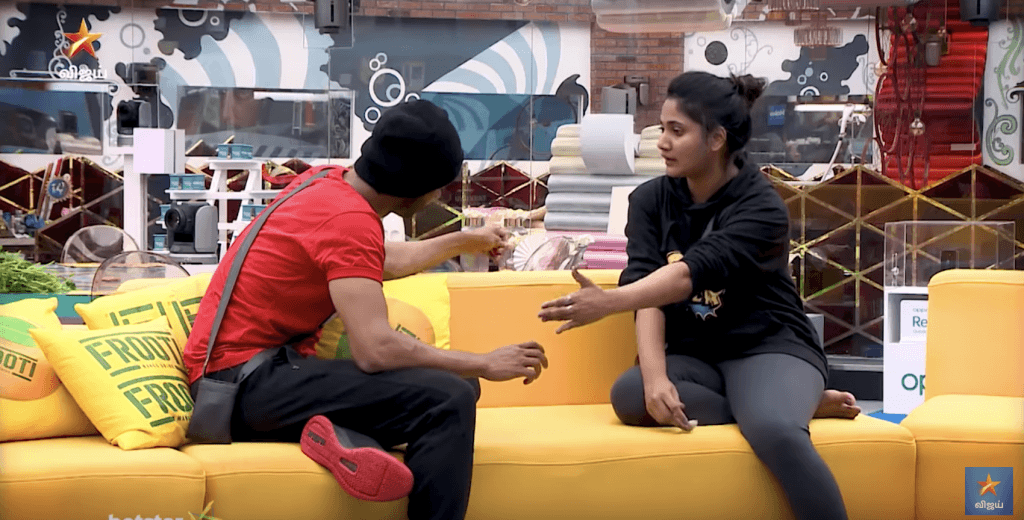 Losliya then refers to Cheran and says we really don't know what is happening as people voted our Cheran even though he didnot do anything wrong. Will this work in favour of Thrshan or backfire on him ?
How will Kavin take it when he knows Tharshan is getting close with Loaliya? We have to wait and watch tonight's episode.