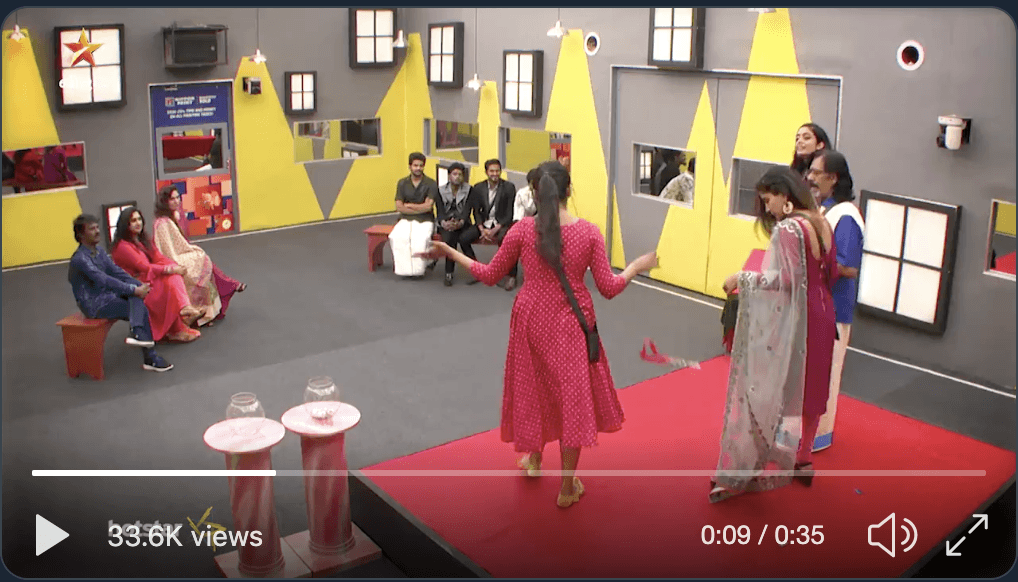 This is day 75 of Bigg Boss Season 3 Tamil and it's Friday September 6, 2019. Tomorrow we will get to see Kamal Hassan and his reactions on whatever has happened in this entire controversy filled Bigg Boss week. Bigg Boss awards are given by Judges Abhirami, Mohan Vaidhya and Sakshi. The very first award is Pachondhi (Chameleon) award, which refers to a person who is fake. The judges gave this award to Losliya.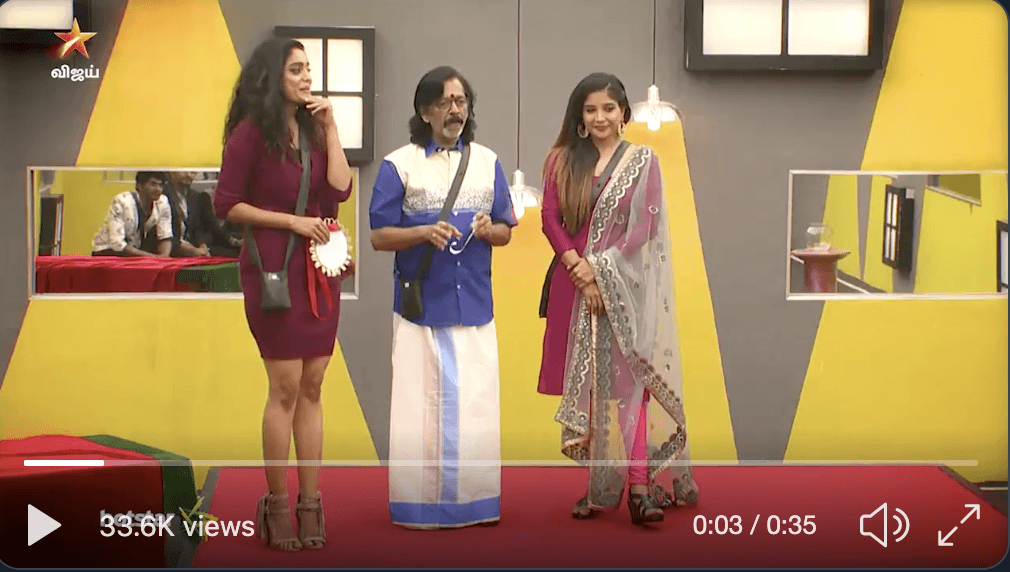 This award was given to Losliya as the judges felt she is fake. This award was given to her by Sakshi with a grin who has come inside the house to take revenge on Losliya. Losliya said she cannot accept this award and threw it on the stage.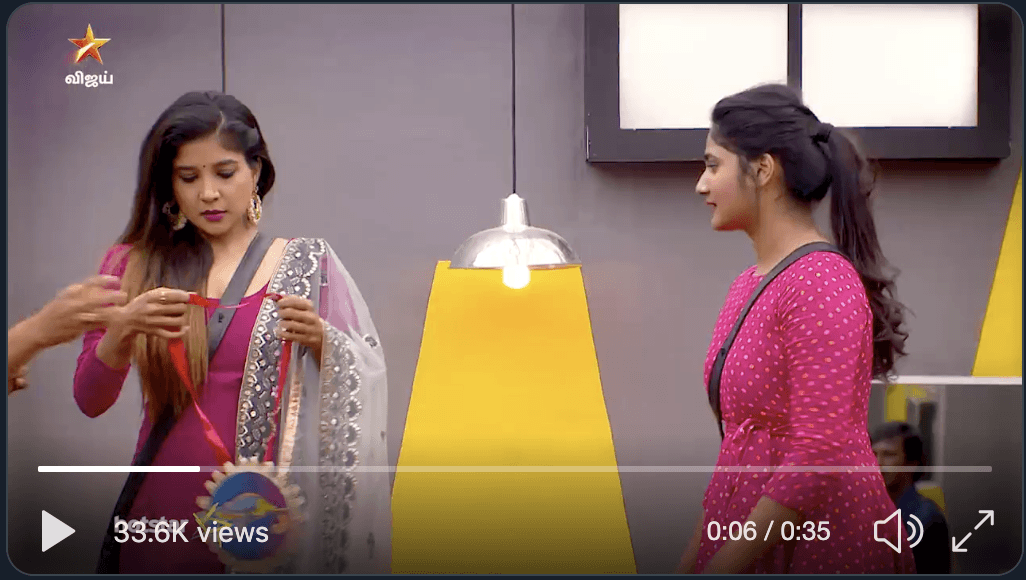 Mohan Vaidya couldn't tolerate this and shouted at her in anger saying, she has no rights to throw in here and if she wants she can throw it on road. Sakshi added that she cannot accept this behaviour of a contestant in front of judge and refused to give anymore awards and walked away.




Losliya deserves this award? What are your views? Share below. Make sure to save your favorite Bigg Boss contestant by voting on Bigg Boss 3 Tamil.
#Day75 #Promo1 #பிக்பாஸ் இல்லத்தில் இன்று.. #BiggBossTamil – தினமும் இரவு 9:30 மணிக்கு உங்கள் விஜயில்.. #BiggBossTamil3 #VijayTelevision pic.twitter.com/EN7pNB5fKq

— Vijay Television (@vijaytelevision) September 6, 2019