Another twist in tale this week on Bigg Boss Season 3 Day 72 which falls on September 3, 2019. The main door of Bigg Boss opened and Sakshi, Abhirami and Mohan Vaidya entered dancing and the housemates were excited to see them. Sherin was hugging Sakshi while Abhirami was hugging Losliya and Kavin was hugging Moahan Vaidya and Sandy.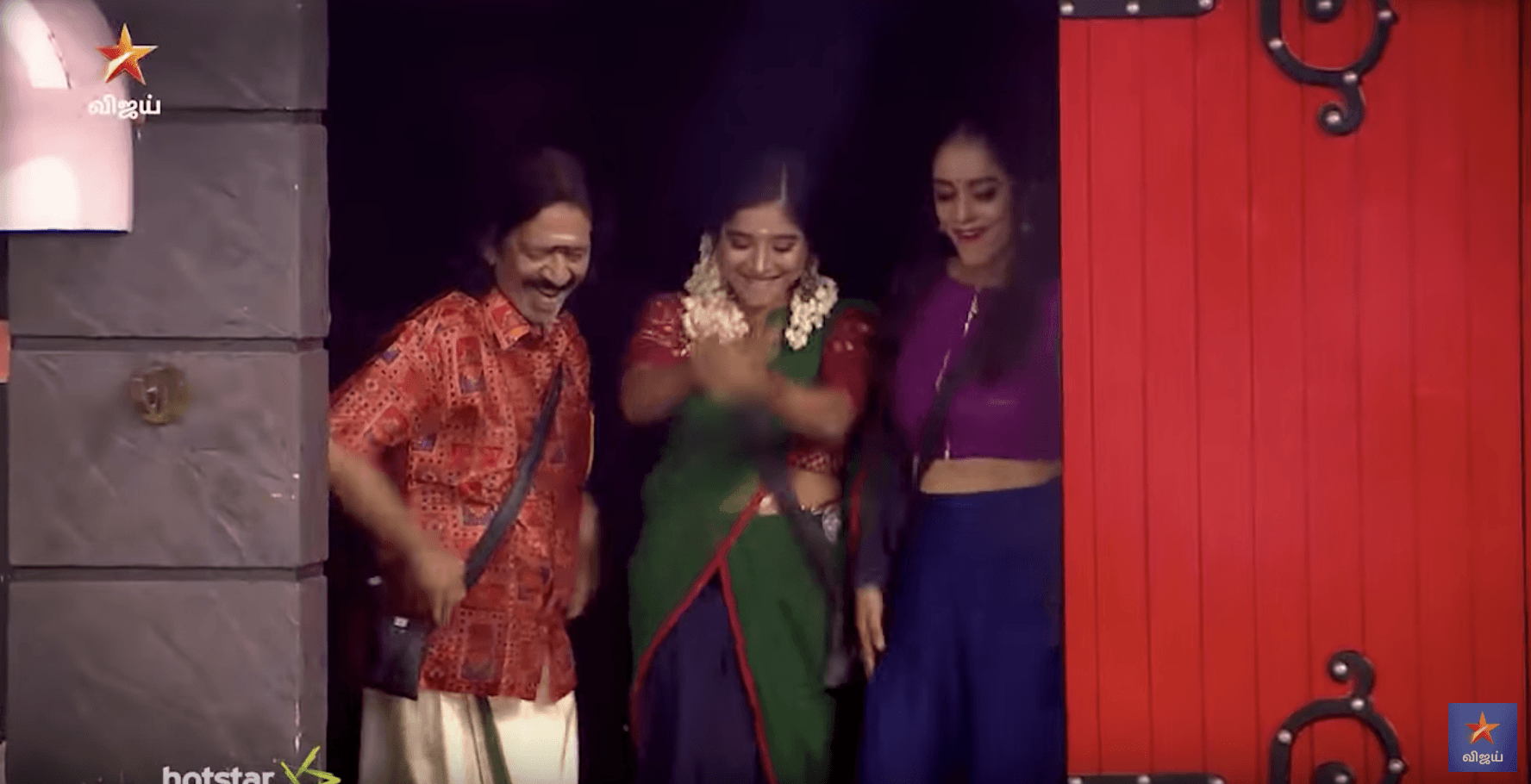 Cheran was very happy to see Sakshi and commented that he is very happy seeing her. Then he was holding hands out of care with Sakshi and then with Abhiram. We can see even Mugen smiling on seeing Abhirami. Then Sakshi was hugging Vanitha followed by Mohan Vaidya making a comic gesture to Sandy.


Then Sakshi was seen celebrating with Vanitha, maybe she was happy with Vanitha standing up against Kavin. We have to wait and watch. Then Sakshi was seen exchanging pleasantries with Mugen, Losliya and Tharshan. Then Sakshi was calling Sherin as baby and said that She should definitely with this game, for that Sherin questioned how?
Sakshi's Plan and Kavin's Shock




Kavin was literally shocked to see Sakshi and his reaction was seen on his face. Will Sakshi confront Kavin about the allegation he made about her? Will she expose Kavin and What will be her plan to make Sherin win. We have to wait and watch this week.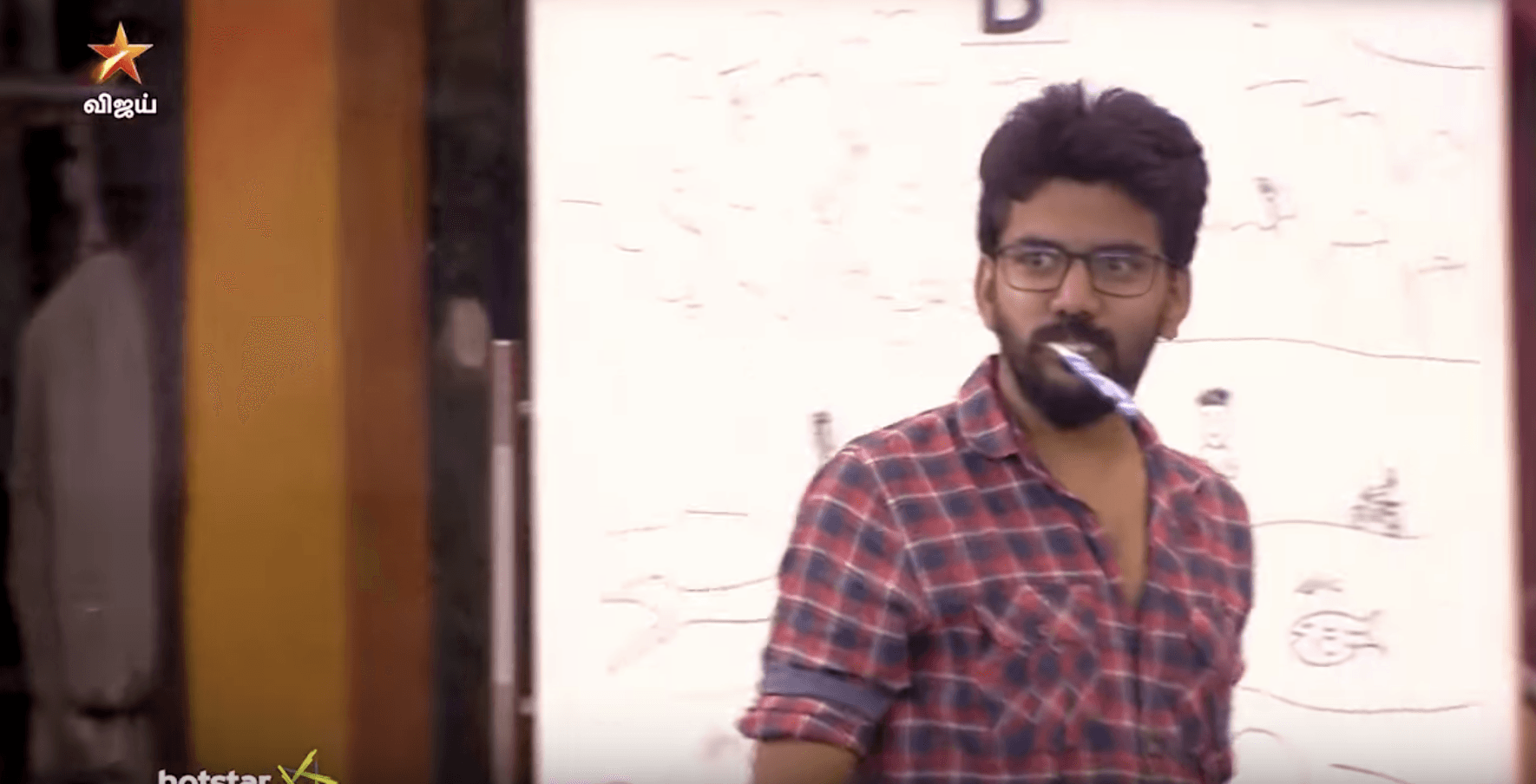 Abhirami and Mugen Relationship
What will happen to Abhirami and Mugen relationship, will it affect Mugen's nomination this week. We have to watch tonight.