Bigg Boss Tamil day 93 September 24 third promo video is out which shows Yashika and Mahath giving task to Sherin that write a Letter to someone in House and they will not telecast the content and the person whom she wrote anymore. Then Sherin went to her bedside alone and wrote the letter, when she finishes the letter Bigg Boss told to Yashika and Mahat that, given the letter to whom she wrote and leave. But Sherin said that she will not going to give the letter to anyone and also denied to read. She tore the letter into pieces. That time Mahat said they are not here to do any task. But Sherin didn't listen to anyone.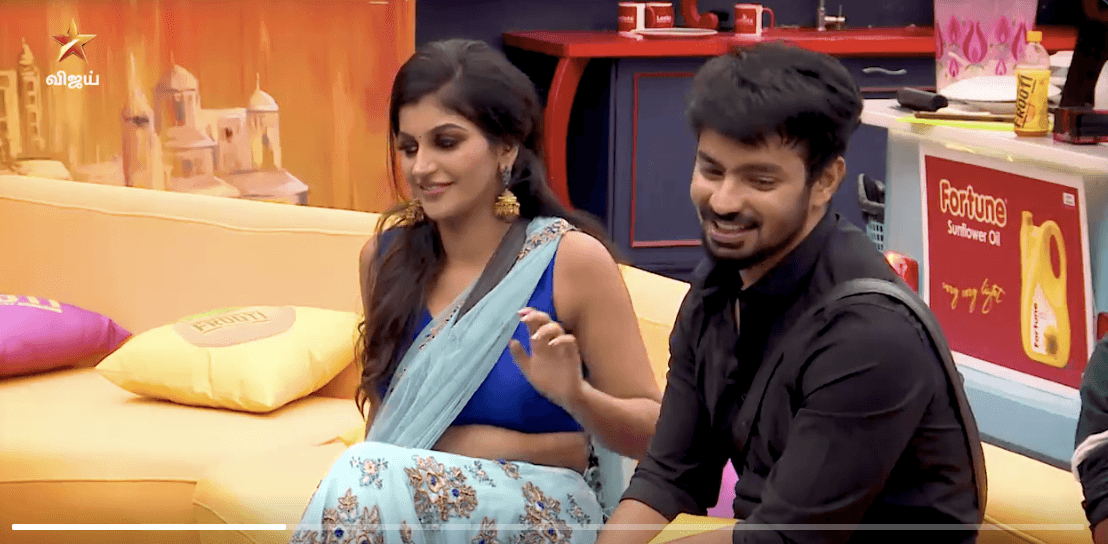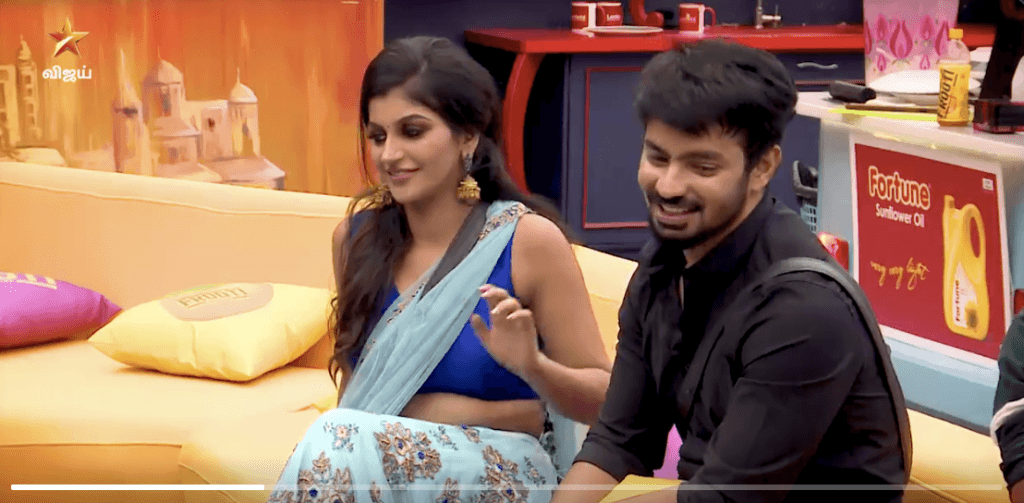 The curiosity behind this promo is Sherin wrote the letter to whom in the house. Sherin's Letter is zoomed by camera that shows she wrote, "You are my sunshine on a cloudy day. There is so much I want to say, you light up the darkest part of me"…The letter seems like a love letter. Surely this will be for Tharshan Only.




Season 3 of the Tamil Bigg Boss has now reached its final stage. There are still few days for completion. BB came and went with several promos, followed by the old Bigg Boss celebrities Mahat and Yashika this week. They have given a few advices for their part and have said that please do focus on the competition.
#Day93 #Promo3 #பிக்பாஸ் இல்லத்தில் இன்று.. #BiggBossTamil – தினமும் இரவு 9:30 மணிக்கு உங்கள் விஜயில்.. #BiggBossTamil3 #VijayTelevision pic.twitter.com/AjJZEf6BuE

— Vijay Television (@vijaytelevision) September 24, 2019