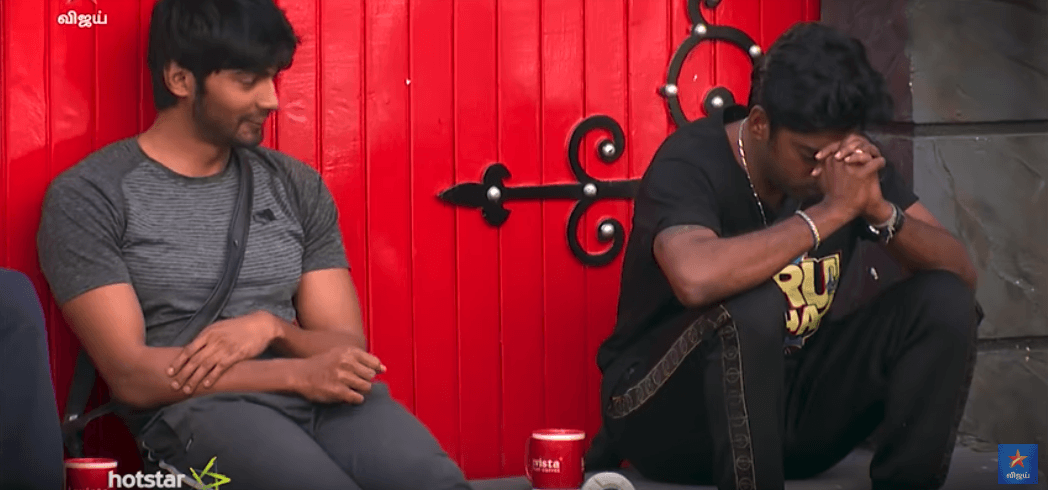 Finally there is some fight in Bigg Boss house in boys gang, The promo video starts with Losliya asking Kavin, Tharshan, Mugen and Sandy to get up and do their work, wash the coffee cups. Sandy gets angry with this and says that when she is captain she is pushing us to do work but when she was not a captain she never did any work.




Losliya was hurt with this comment and says that she has never run away from work and used to do her work always. If we remember even Vanitha praised Losliya for doing her work sincerely in the house. So Sandy's comment is un called for, Then Sandy realises that Losliya is not happy with his comments apologise to her. But Losliya walks away.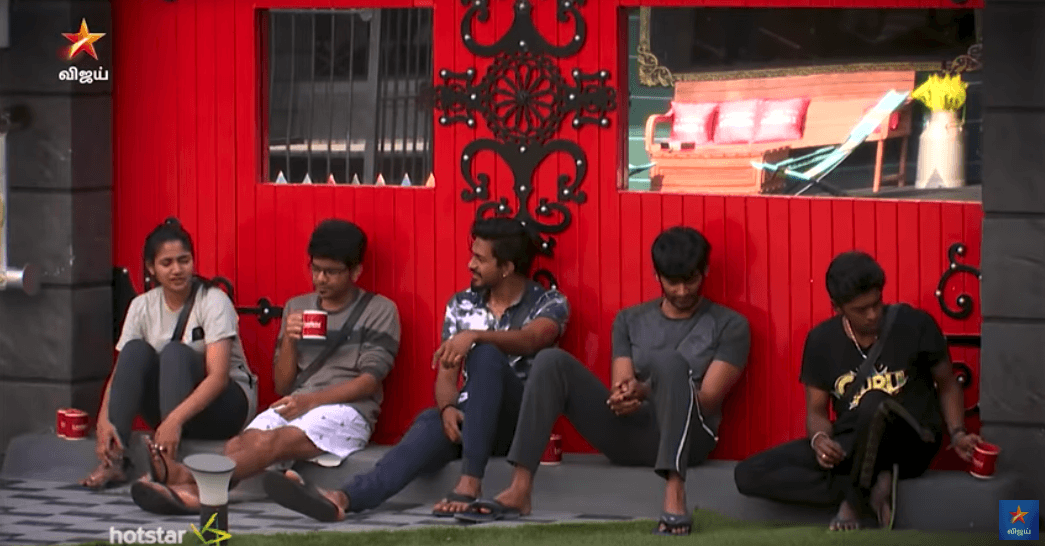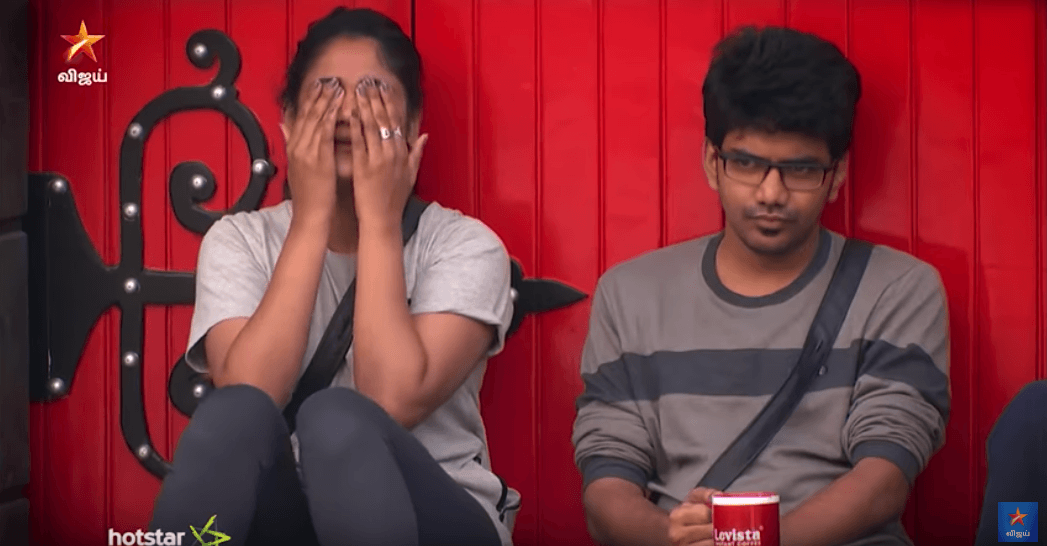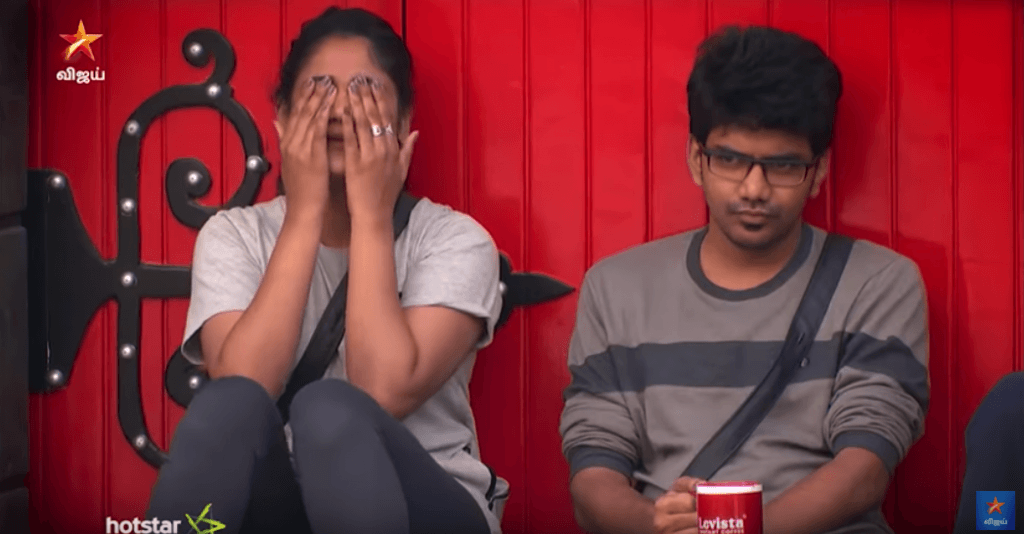 Kavin at that time says that Sandy in the name of joking and making fun is hurting Losliya and that's not fair. Sandy couldn't take it that Kavin has turned on him and started supporting Losliya. We could see him crying and the promo ends. Let's wait for tonight's episode to know what really happens. Will Losliya army vote against Sandy for his comments?