BREAKING – Meera Mithun is the third contestant to be eliminated??
Bigg Boss Tamil Season 3 is off to a great start in terms of TRPs. With Fathima Babu and Vanitha Vijayakumar eliminated, the dynamics in the house have changed. Sakshi has taken over as the captain and things look bleak for the contestants who are in the 'danger zone' for this week's elimination.
Which Contestants Will Be Eliminated This Week in Bigg Boss 3 Tamil?
Meera Mithun has been the elimination zone for the third time in a row and her prospects for survival are not great.
Saravanan was saved by a whisker in the last week's elimination round. He ended up as a strong candidate to leave the house since he showed the least interest to stay in the Bigg Boss house.
Cheran has been in the soup lately and faces the risk of elimination this week.
Mohan Vaidya was nominated by Losliya and Saravanan. He was facing elimination last week as well.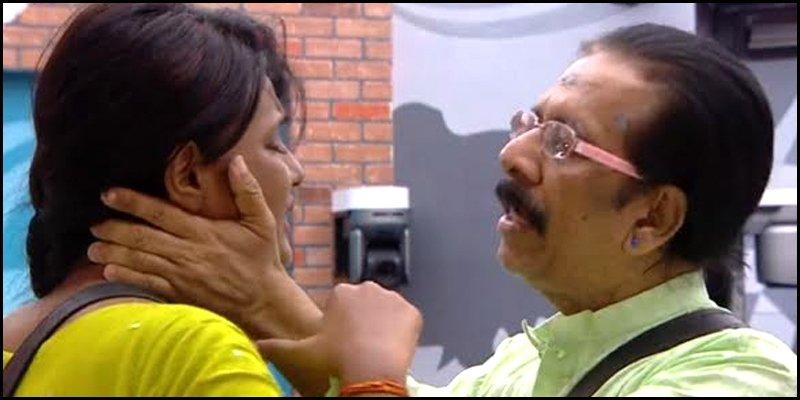 Abirami faces elimination this week, thanks to Sakshi's vote against her. We will have to wait and watch if Vanitha's team will disappear from the Bigg Boss house one at a time.
Total Votes for each contestant facing elimination
Meera Mithun – 11
Saravanan – 7
Cheran – 3
Mohan Vaidya – 2
Abirami – 1