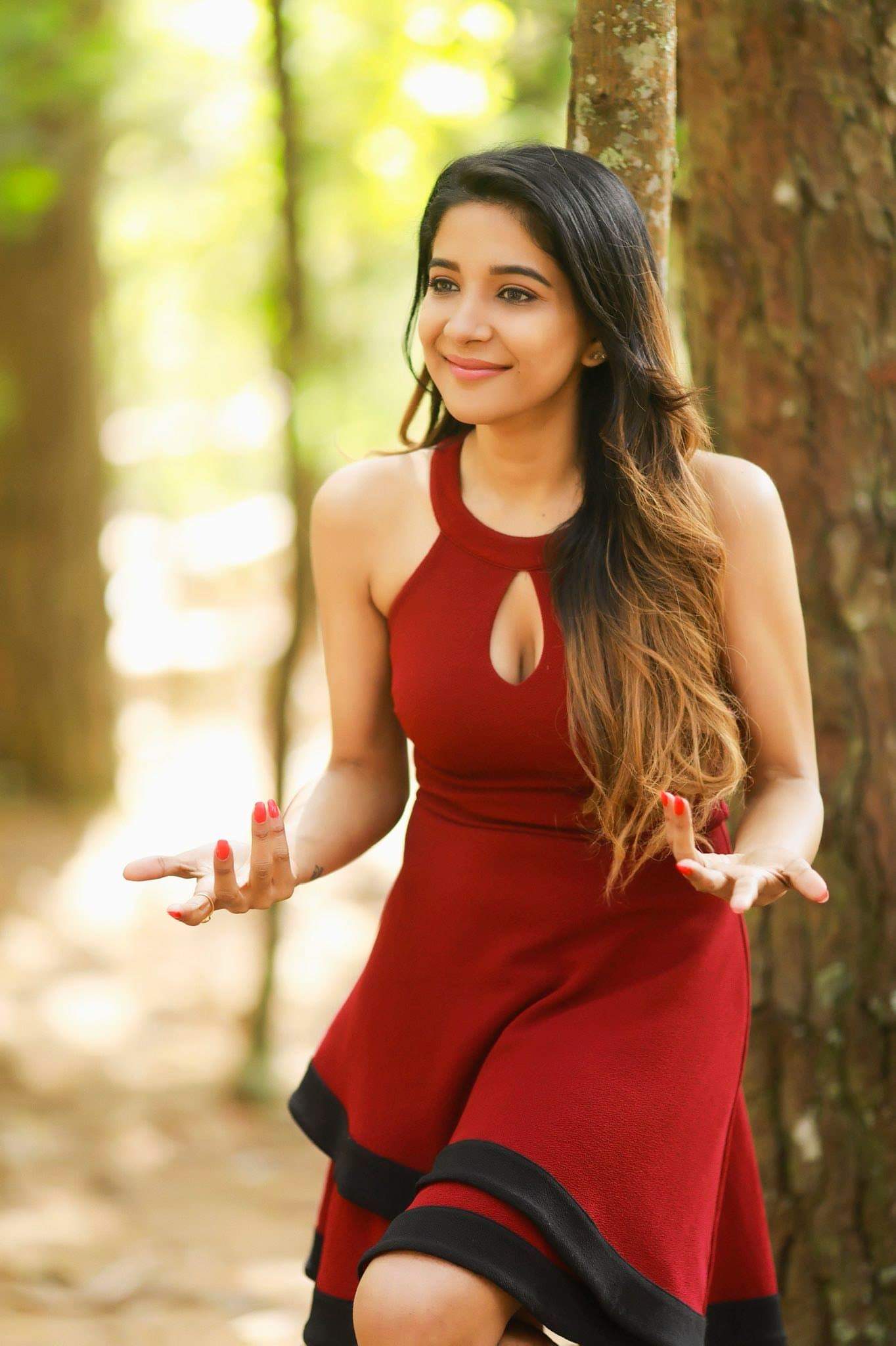 Bigg Boss Tamil Season 3 is off to a great start in terms of TRPs. With Fathima Babu, Vanitha Vijayakumar, Mohan Vaidya, Meera Mithun and Reshma Pasupuleti eliminated, the dynamics in the house have changed. Sakshi has taken over as the captain and things look bleak for the contestants who are in the 'danger zone' for this week's elimination.
Which Contestants Will Be Eliminated This Week in Bigg Boss 3 Tamil?
Losliya makes her first appearance in the list of nominations for elimination this week. However, Losliya's 'Army' is expected to plunge into action and save the most loved contestant of this season by a huge margin. This is evident from the audience votes presented to contestants facing elimination on Day 1. Losliya leads by a huge margin and is expected to be safe.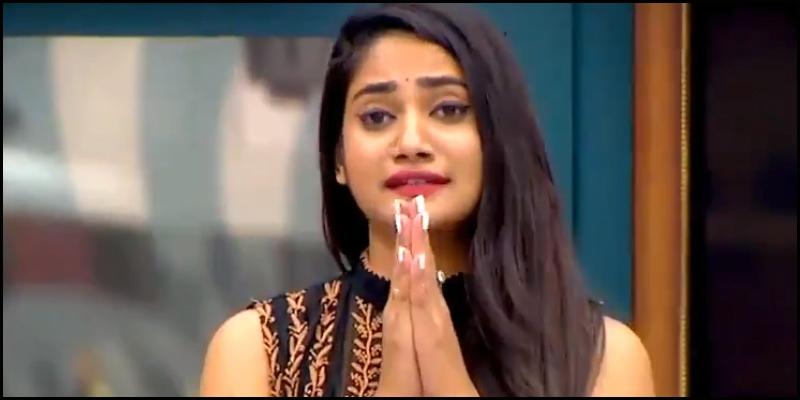 Sakshi Agarwal failed to make the most of her captaincy advantage and her attitude has been pathetic in the recent times. Her spat with Kavin and other issues involving day to day tasks have tarnished her image. Sakshi had a close fight last week in terms of the number of votes last week with Reshma. However, Reshma lost the battle by a very close margin. At the end of the current day's voting by audience to save their favorite contestant, Sakshi ranks third by a narrow margin of a few hundred votes. She is closely followed by Abirami.
Abirami faced elimination two weeks ago due to a single vote but this time she is facing the risk of eviction as three are just 3 contestants facing eviction this week. She is fighting it at the bottom with a few hundred votes difference with Sakshi. The fans of Mugen Rao are touting for Abirami's revival as they believe that Mugen is not playing his game with full focus because of Abirami's influence in the house. Will Mugen Rao's fans vote for Sakshi or Losliya to evict Abirami this weekend?
Total Votes for each contestant facing elimination as of Day 5
Losliya – 114514 votes
Sakshi – 25406 votes
Abirami – 39708 votes
How to Vote and Save Your Favorite Contest in Big Boss Tamil 3?
The News Crunch's exclusive report on the voting procedure for Big Boss Tamil 3 is accessible here – CLICK HERE!
Voting Line Numbers for Missed Call Voting This Week:
Abhirami: 836 7796 801
Losliya: 836 7796 805
Sakshi: 836 7796 810
Voting for your favorite contestants will end on Saturday night.