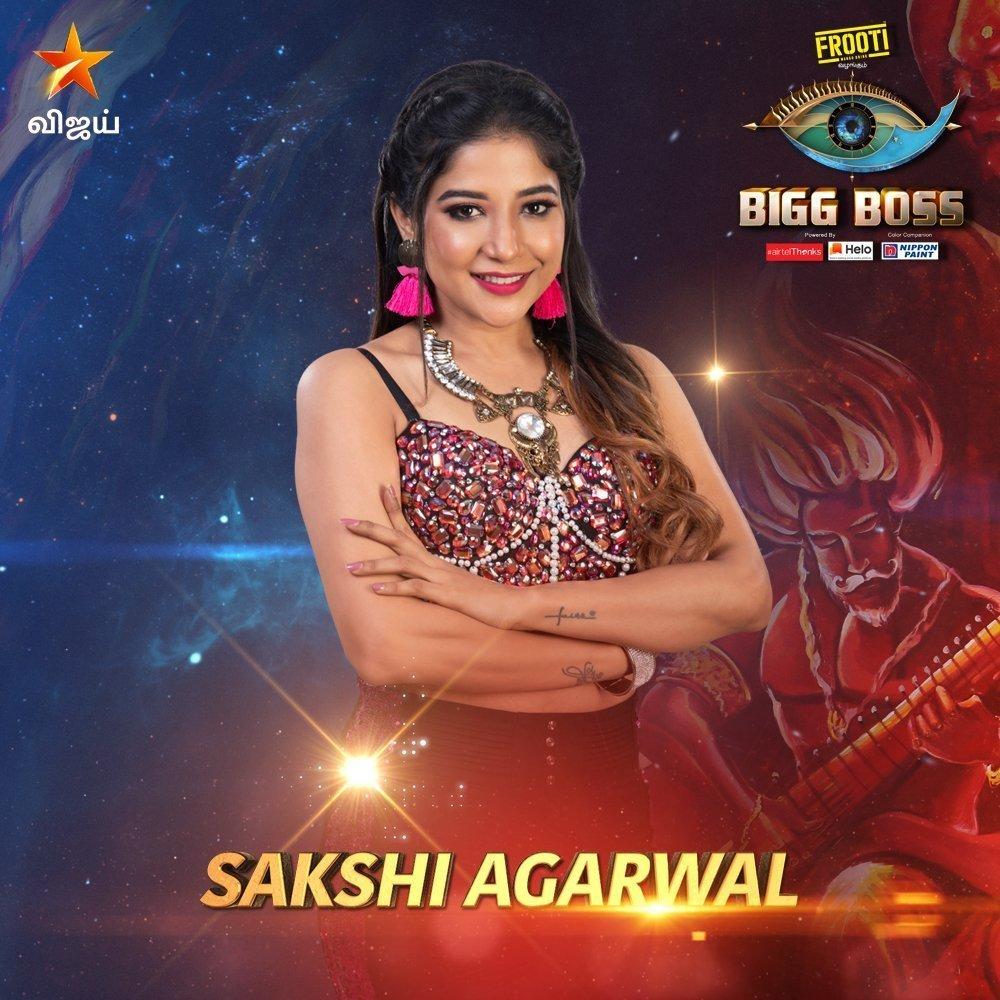 Bigg Boss Tamil Season 3 is off to a great start in terms of TRPs. With Fathima Babu, Vanitha Vijayakumar and Mohan Vaidya eliminated, the dynamics in the house have changed. Sakshi has taken over as the captain and things look bleak for the contestants who are in the 'danger zone' for this week's elimination.
Which Contestants Will Be Eliminated This Week in Bigg Boss 3 Tamil?
Meera Mithun has been the elimination zone for the fourth time in a row and her prospects for survival are not great. Her attitude and negative vibe is forcing her to remain a hot favorite to be hated by fellow contestants. In addition to this, Meera blew out the Sakshi issue out of proportion and Kavin asked for an apology too.
Sakshi Agarwal failed to make the most of her captaincy advantage this week. Her decision to pull out the issue of Meera being lewdly commented by Kavin, was a bad move and did not go well with the rest of the house.
Kavin, an unlikely face in the elimination list is a likely to be a surprise elimination this week. The way Kavin is handling the 'love triangle' issue involving Losliya and Sakshi and his don't care attitude about the same while discussing it with other contestants is not being received well by the fellow inmates.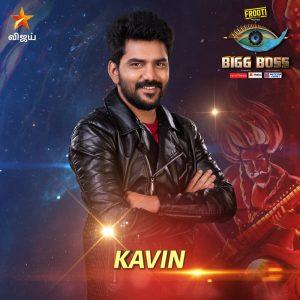 Cheran has been in the soup for the second successive week and faces the risk of elimination this week. He was among the last two unsafe contestants last week in which Mohan Vaidya went under the axe.
Saravanan was saved by a whisker in the second elimination round. He ended up as a strong candidate to leave the house since he showed the least interest to stay in the Bigg Boss house. However, Saravanan showcased the strength of the audience support for him last week.
Abirami faced elimination last week due to a single vote but this time she is facing the risk of eviction as four contestants voted against her. Her emotional exaggeration and drama has gone beyond tolerance.
Total Votes for each contestant facing elimination
Sakshi – 7
Kavin – 5
Meera Mithun – 3
Saravanan – 2
Cheran – 4
Abirami – 4
Who Voted Against Whom In this Week's Elimination?
Sakshi – Meera,  Saravanan
Sandy – Abhirami,  Sakshi
Kavin – Sakshi,  Abiraami
Cheran – Kavin,  Sakshi
Madhu – Kavin,  Sakshi
Mugen – Madhu, Saravanan
Meera – Sakshi, Abiraami
Losliya – Sakshi Meera
Reshma – Kavin Cheran
Tharshan – Kavin   Sakshi
Sherin – Meera,Saravanan
Abhirami – Kavin,   Meera
Saravanan – Abirami, Cheran
How to Vote and Save Your Favorite Contest in Big Boss Tamil 3?
The News Crunch's exclusive report on the voting procedure for Big Boss Tamil 3 is accessible here – CLICK HERE!