Bigg Boss Tamil Season 3 is off to a great start in terms of TRPs. With Fathima Babu, Vanitha Vijayakumar, Mohan Vaidya, Meera Mithun and Reshma Pasupuleti eliminated, the dynamics in the house have changed. Sakshi has taken over as the captain and things look do not bleak for the contestants who are in the 'danger zone' for this week's elimination.
Considering that Saravanan is already out of the house, reports suggest that another elimination in Big Boss Tamil 3 is highly unlikely this weekend. Sakshi was saved by a whisker in the last week's eviction and things look brighter for her in this elimination as well.
Will Sakshi and Abirami Be Safe this Week?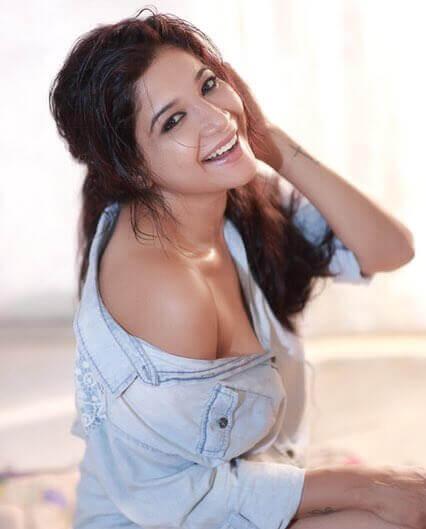 At the end of the current day's voting by audience to save their favorite contestant, Sakshi ranks third by a narrow margin of a few hundred votes. She is closely followed by Abirami. However, the audience are rooting for Sakshi's eviction though reports of no elimination prevail. Will Sakshi make the most of her two lifelines and make it big in this season of Bigg Boss Tamil? Only time will tell. Another theory to the story is that the makers of Big Boss Tamil 3 want the love triangle involving Sakshi and Kavin to bloom further. Hence, even if there is an elimination this weekend, the secret room will come in Sakshi's favor.
Abhirami and her daily sobs are going beyond the point of tolerance for the Big Boss Tamil 3 audience. Though she surpassed Sakshi's vote numbers, the audience are hoping that she makes an exit because of her depressed attitude. However, her presence in elimination nominations is not a new thing but she has made it out always with a smile. It is expected that this weekend would be no different for Abirami.
Who should be eliminated this weekend? Let us know your thoughts below.