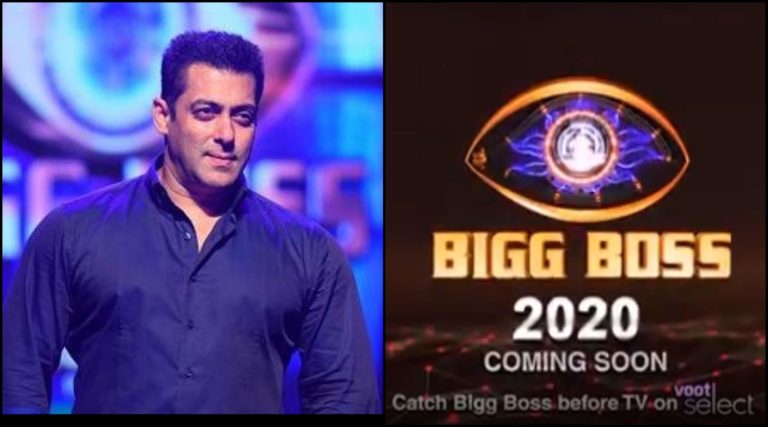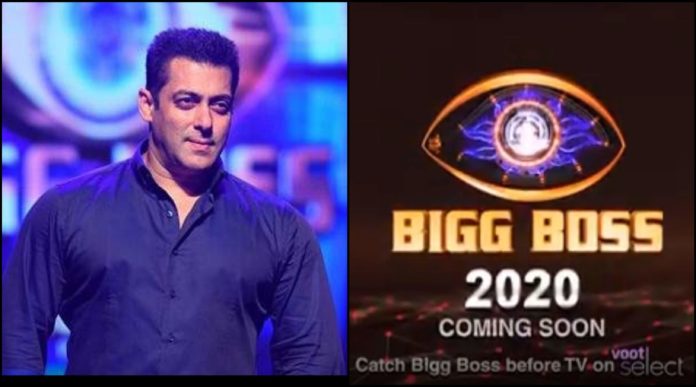 We have come up with this article to talk about Bigg Boss Season 2020 contestants, eliminated members, the voting process, and the winner. Vote for your favorite contestant to save them from getting eliminated, Get the complete information on voting procedure. Every vote is important, sometimes the difference by which someone gets eliminated is very less.
Read more about how to vote for Bigg Boss season 2020 and save your favorite contestant.
Bigg Boss 2020 Voting Poll & Results
Vote for any of the contestants below to see what everyone has to say about the winner.
Bigg Boss Season 14 (Overview)
The contestants list is out and you will get the latest information about The contestants, their profiles, when is the show going to start, how to vote for it.
Started in 2006 Bigg Boss has completed 13 successful seasons so far. Bigg Boss is the most popular reality TV show in India. Produced by EndemolShine India through Viacom 18. The show is broadcasted on Colours TV and now it's also available to watch online on the Voot app.
Season 14 of Bigg Boss is going to have many big celebrities and popular names. Once again Bigg Boss season 14 is going to be hosted by Salman Khan.
How to Add Vote in Bigg Boss 2020
Due to the popularity of the show, Bigg Boss allows the audience to vote through different channels for their favorite contestants.
You can vote through missed calls, voot app, and Google votes.
Bigg Boss Missed Call Voting
Bigg Boss voting through voot app
You can vote for Bigg Boss on voot web and app. When you open You can see the list of contestants who are nominated for the week you have to click on the link and give your vote.
You can also watch previous episodes of Bigg Boss on Voot app that means if you could not watch your life you can always see recorded videos.
Bigg Boss vote through Google
Google lets you vote for Bigg Boss directly on Google. When the show is going on, you search Bigg Boss vote, Bigg Boss live, Bigg Boss voting poll in the results you will see the list of nominated people for the week.
You Get to vote only once per week on the other occasions you can vote multiple times during the week.
How to watch Bigg Boss live?
Watch Bigg Boss live you need to go on voot website or download the Voot app on your phone. From season 2 colors has been the official channel to telecast Bigg Boss. You can watch Bigg Boss live every weekday from 10:30 p.m. and 9 p.m. on weekends.
On weekends host of Bigg Boss, Salman Khan communicates with the housemates and it is also the day when one of the members gets eliminated from the house.
It is announced that Bigg Boss season 14 will start from 27th September 2020.
The show will go on for about 122 days
How to watch live on voot app or website
To watch Bigg Boss live on your phone you can download app and go to the website voot.com
Bigg Boss season 1 was aired in 2006 and Rahul Roy was the winner of the season. Shweta Tiwari was the first female to win the Bigg Boss Title.
Nomination Process of Bigg Boss 2020
Bigg Boss gives a task to house members which starts on Monday. The housemates are Cost to perform the task with best of the abilities to save themselves from being nominated.
Once the task is completed the housemates nominate each other for elimination. Then Bigg Boss the names of the people who are nominated for the week and their mobile numbers are displayed for voting and they request the audience to save them from being eliminated.
Elimination Process of Bigg Boss 2020
After Bigg Boss announces the names of contestants who are nominated for elimination, voting process starts and the contestant with the least amount of votes is eliminated which happens in the weekend special episode with the host Salman Khan.
Who is evicted in Bigg Boss 2020 Today?
Every week we update the results for the week as soon as it is live. You can also take the poll test to see who has more chances of winning Bigg Boss season 14.