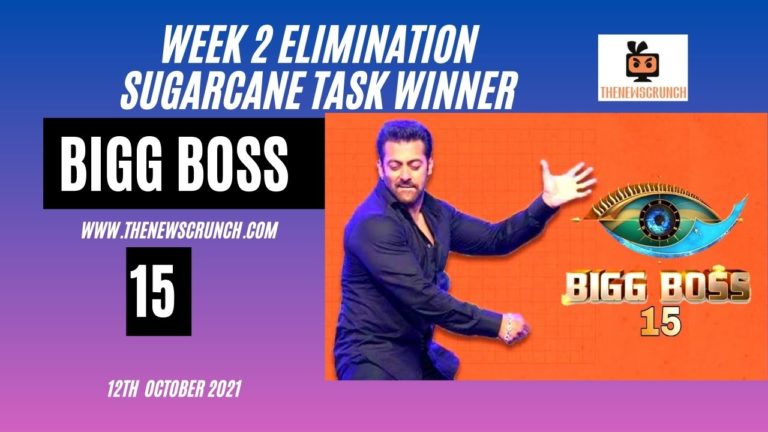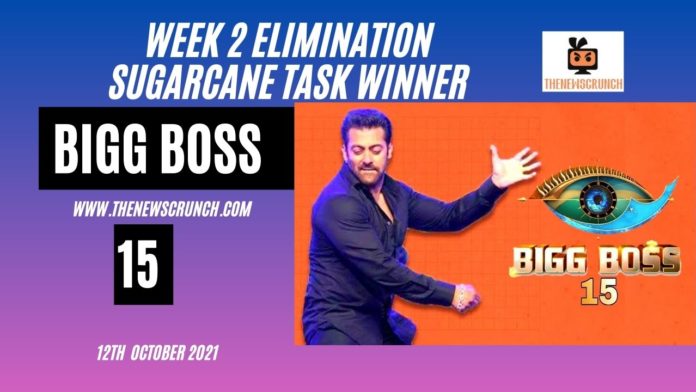 Bigg Boss 15 is off to a great start as week 2 looks promising with the new task which will trigger multiple fights, arguments, and drama. Six contestants are nominated for the second elimination in Bigg Boss 15. Sahil Shroff was the first elimination but the voting results for week 2 takes an interesting twist.
The contestants awaken the 'Gabbar Singh' inside them as they get into their ghost mode and get up. 'jungle mates' bring anxiety in the wild, the 'housemates' receive a letter and start plotting to finish off the ghosts.
Akasa Singh was in danger of elimination last week. However, Sahil's least vote count triggered a massive sigh of relief. There are high chances of Ieshan's eviction this week after his tussle with Miesha.
Vishal Kotian, Vidhi and Donal are the top 3 performers in Bigg Boss 15 from the list of nominations for this week. However, it will be interesting to see how the voting trends spans out.
Bigg Boss 15 Nominations List Week 2
Akasa
Ieshaan Sehgaal
Vishal Kotian
Donal Bisht
Vidhi Pandya
Afsana Khan
Bigg Boss 15 Online Voting Trends – Day 2 – 13th October
Akasa – 5% vote share
Ieshaan Sehgaal – 5% vote share
Vishal Kotian – 25% vote share
Donal Bisht – 26% vote share
Vidhi Pandya – 28% vote share
Afsana Khan – 11% vote share
How to vote for Bigg Boss 15 contestants?
Viewers of Bigg Boss 15 can cast their votes via Voot App to save their favourite contestants. The steps on how to vote for Bigg Boss 15 contestants via Voot App are given below.
Download the Voot App from the Play Store
Then register your account using email or Facebook ID
Once you are done, search for Bigg Boss 15 vote
Finally, vote for your favourite contestants by clicking the 'Vote Now' button
You can also vote for your favourite Bigg Boss contestant on the Voot.com website by going to the Bigg Boss page and click on the 'Vote' section. Click on your favourite contestant to vote.
Also, Vote at The NewsCrunch unofficial voting poll to share your support for favourite Bigg Boss 15 contestant.