With one week to go for the finale, the Bigg Boss 14 house is abuzz with excitement. This joy also has to do with the connections entering the house this week. These connections have brought in a new wave of hope and joy, which the contestants were seemingly lacking. The long hours and the weeks had gotten to the contestants, but seeing their loved ones in the house has brought them joy and vigor to do better in the game. Tonight's episode will have the most shocking twist.
Bigg Boss never takes action without keeping in mind the element of surprise. The connections were not brought into the house solely as a means to boost morale but for other reasons. Bigg Boss announces that today one of the seven contestants will be eliminated so close to the show's finale. The decision of elimination will lie in the hands of the connections. This takes all the housemates by surprise, but Aly was surprised something like this would happen. Rakhi is clearly scared that the after-effects of her behavior will be her elimination. She is seen crying behind a lawn chair. Devoleena says that this is a new tension and the worst kind that has befallen upon them.
The process of elimination begins. Each of the connections is called into the confession room and asked who they would want to eliminate based on a show's contribution. The connections seem to be in a dilemma as they did not expect such a turn of events. Jasmin is heard saying that she would want to eliminate Abhinav even though he was a dear friend of hers, but he hasn't contributed as much.
Jaan also echoes the same words as Jasmin. He, too, believes there was a lack of strong points and taking a stand for himself. Paras very clearly says Rahul Vaidya as he feels that Rahul has ridden this journey sitting on Aly's back. Jyotika Dilaik is heard saying Eijaz and Rahul Mahajan agrees with the same. Toshi Sabri says Nikki Tamboli. Vindhu, on the other hand, says that he is in a dilemma.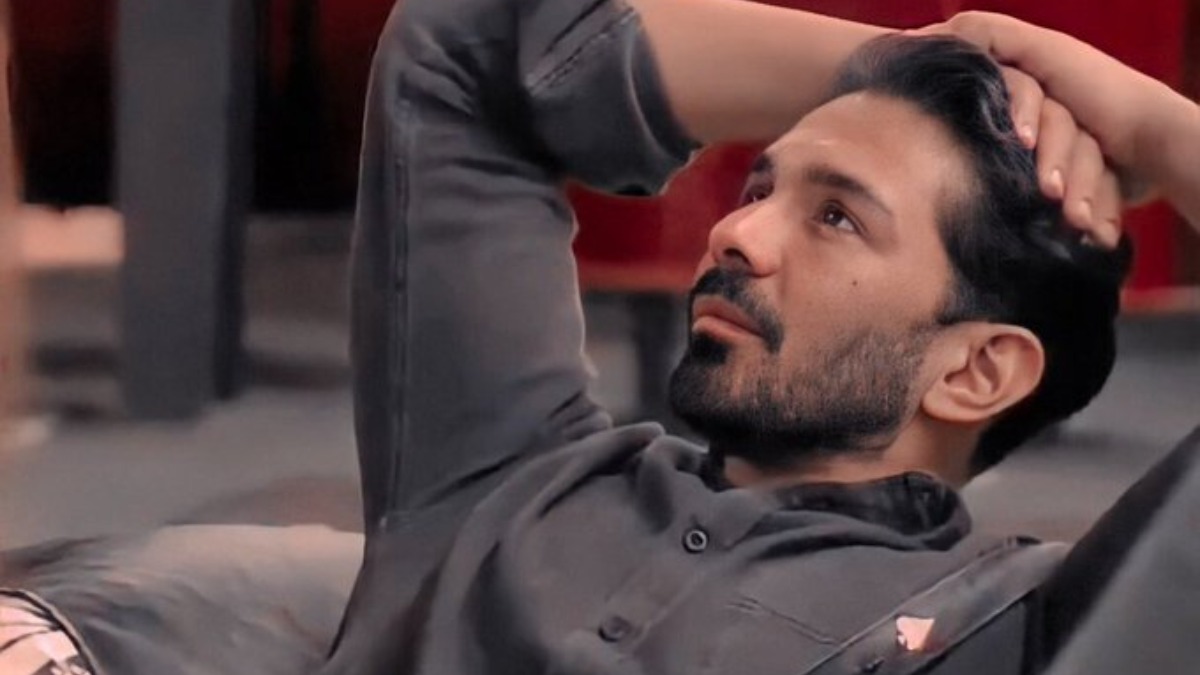 The choice that the supporters make is truly shocking. The contestants are seen gasping and wailing on hearing who will be out this week. As per reports, Abhinav Shukla will be eliminated tonight based on the supporter's votes.