Bigg Boss 14 is a test for relationships. Many contestants come from outside with connections, while others make connections within the house. It isn't easy to survive in the house without a friend, and rightfully so. Surviving months in solitude is no good for anyone's mental health. These connections help the contestants move ahead. Being stuck in the same house constantly, several fights begin to rise between these connections. This causes misunderstanding between the two parties. This is natural in such an environment. Tonight we see such friendships being questioned.
For a while now, Rakhi Sawant claims to be in love with Abhinav Shukla. Initially, it started as entertainment, but with time it got out of hand. So much so that she even tattooed his name on her body using lipstick. This behavior has irked Rubina and Abhinav, and they are unable to entertain this behavior anymore.
Rubina tells Rakhi that she needs to stop whatever she is doing as she can no longer term it entertainment. Rakhi says that she is in love with Abhinav, and there is nothing anyone can do about it. Rubina says that she should respect her husband. Rakhi replies that he is her husband in their own house, but here, he is a contestant just like everyone else. Rubina says that Rakhi does not know when she needs to put a stop to certain things. Rakhi says that Rubina can do whatever she wants, but she cannot stop her.
The friendship between Aly, Rahul, and Arshi is also facing some new hardships. While Aly and Rahul are as thick as sleeves, Arshi, on the other hand, is known for not knowing how to maintain friendships. Aly hears that Arshi is going to the others and commenting about Aly to them. Aly tells her that she calls herself their friendship but never helps them during tasks rather than blazing against them. Arshi says that she does not go everywhere and to everyone; she makes the decision and sticks to it.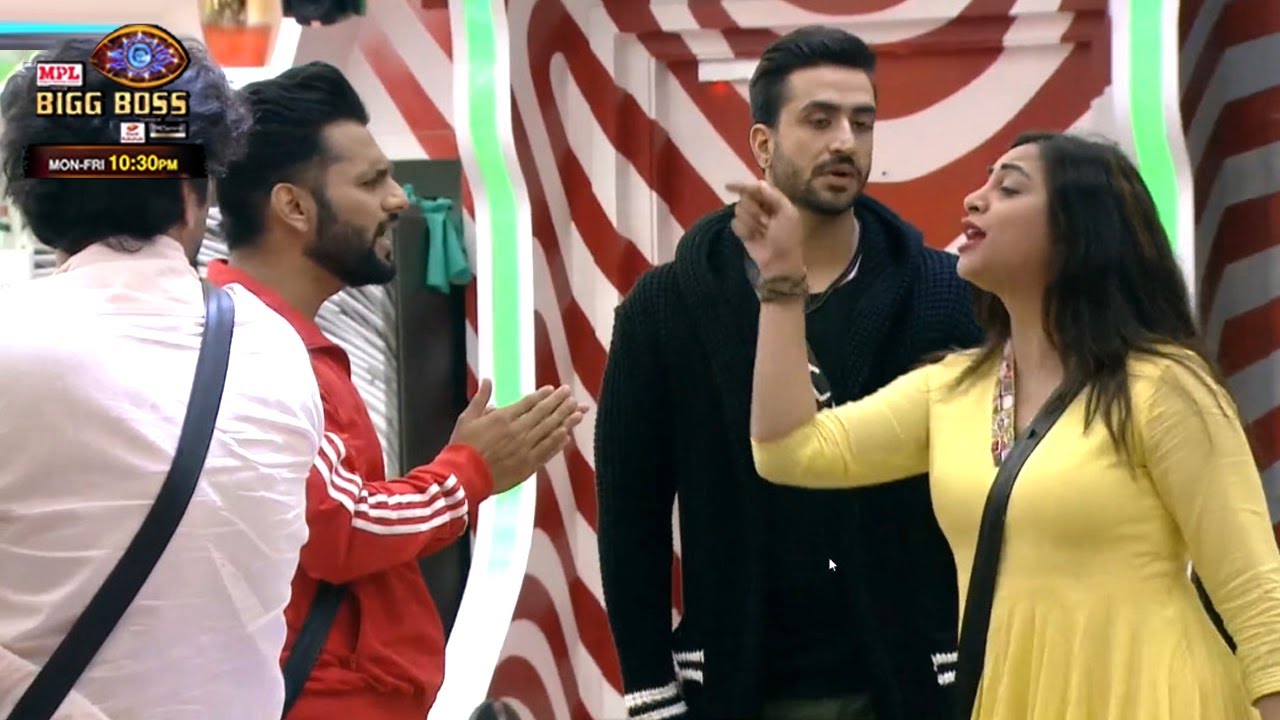 Aly says not to consider him as her friend because she does bizarre things for the game and then calls herself their friend. Aly says that Vikas was right about her, and she is proving that to them now. Rahul says that Arshi can make her eyes wide and threaten them that their friendship is fake and want to make her lose. Aly tells her that he does not butter his friends so much that they sit on his head. Arshi is seen crying in the garden area because they clearly said that their friendship with him is over.