Tonight is a celebration, a celebration not only for the winner of Bigg Boss 14 but also the contestants who have made it so far in the game. Bigg Boss 14 will have its winner tonight, and the enthusiasm which has gripped the audience cannot be controlled. Like every year, the contestants will be performing at the grand finale, and these performances are surely worth drooling over. All five finalists will be giving some amazing performances describing their nature and characteristics within the house.
Rakhi Sawant might be the only original entertainment, but she is also the only dancer who began the trend, which continues to date. Rakhi will revisit her original dance numbers and sway to the beats. Reminding us all of the days when we would eagerly await Rakhi Sawant's dance performances. Rakhi will see dancing to 'Pardesiya,' and no-one can take it from her that she surely knows how to own the stage. Rakhi's alter ego Julie will also be performing, and why not? Julie has been a member of the house as much as Rakhi has.
Two contestants who have had it in for one another this entire season have been Rahul Vaidya and Rubina Dilaik. Whether it has been their game plans or their personal lives, they have not spared one another in these five months. Tonight, the audience will get to see them come together to show their stuff competition with one another in a dance performance. They perform on 'Allah Duhai Hai' from Race. This is a perfect depiction of who they have been through the show and gives the audience one last visual take on their competition with one another.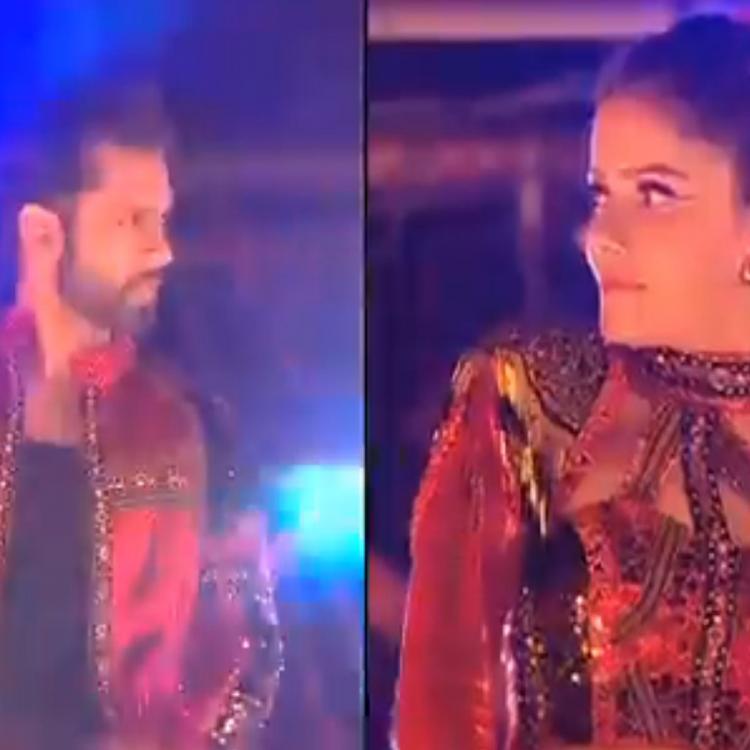 The Bigg Boss house is such that contestants find their soulmates or realize who their soulmate is. It teaches the true value of relationships. However, this season, a true bond was formed within the house. The bond between Aly Goni and Rahul Vaidya. Both of them have shown the power of bromance and loyalty. They stand up for one another and show each other the right path when the other goes wrong. What better way to describe their relationship than the song 'Yeh Dosti hum nahi thodenge.' A wonderful relationship was born this season.
Aly Goni has shown the power a man has to love and grow. He found a brother in the house and realized that he is in love with his best friend, Jasmin Bhasin. Jasmin and Aly have gone past friendship goals and are currently relationship goals. They both have stood by one another, sacrificed for one another, and loved one another with all their heart. The audience was lucky enough to see their friendship blossom into a beautiful relationship. They will showcase their relationship through the song 'Jab Tak,' and the audience will witness their love once more.