The last week of Bigg Boss always goes in two ways- an emotional revival or an action packed week. Bigg Boss 14 opts for the former. This week has been an emotional journey for the contestants s they resist old memories as well as who they were as people in the beginning of these five months. The current finalists have decided to spend the last week in peace rather than fighting with one another. There is alot of peace within the house as the contestants are trying to make peace with one another. The finalists- Rubina Dilaik, Rahul Vaidya, Aly Goni, Rakhi Sawant and Nikki Tamboli are gearing up for the most important moment of their journey, the grand finale of Bigg Boss 14.
As part of the cave task, the contestants were given a chance to express their wishes and throw a coin into the wishing well. If the contestants were able to meet all the demands made by Bigg Boss, they are given a chance to see their wish come to life. Aly Goni made very good use of this opportunity and asked for what his heart truly desired. A few weeks ago, Bigg Boss had told Aly that his sister had delivered a baby girl. This was the first time Aly was not there to see his niece.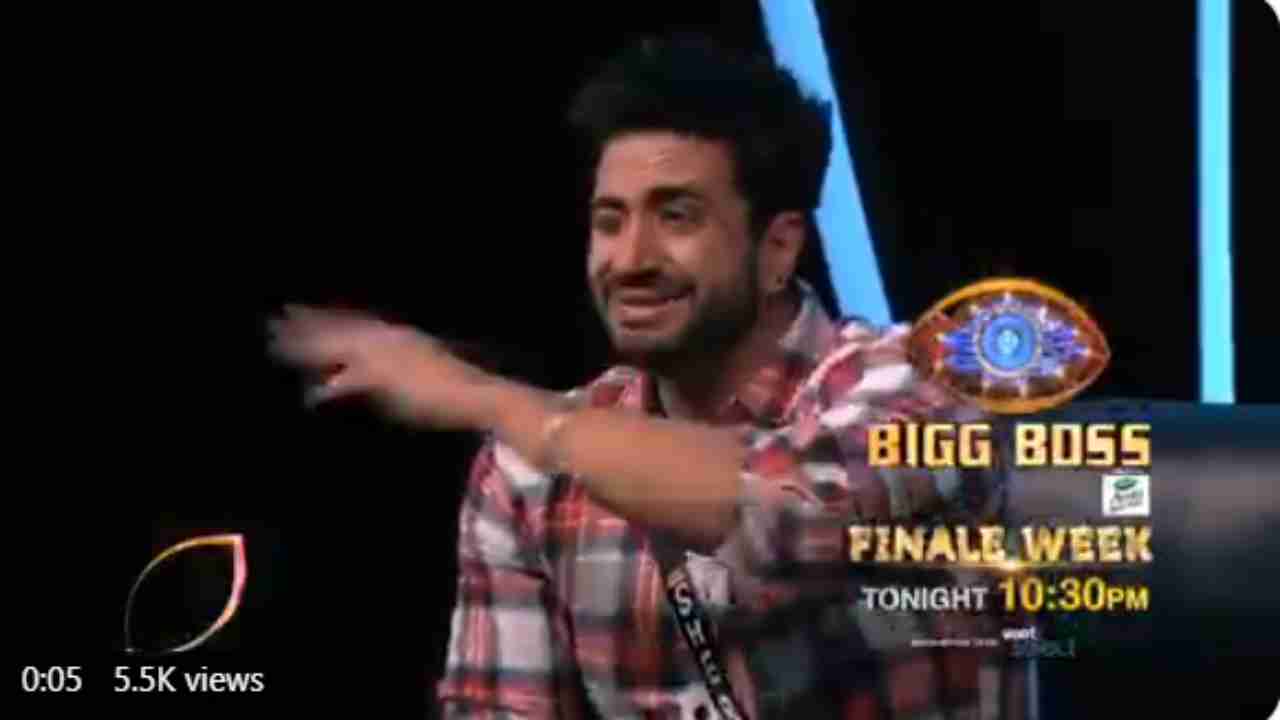 Aly wishes that Bigg Boss could arrange a call with his mother and the baby on his mothers lap. He wishes to see them together. On the video call, both mother and son are inconsolable. Aly's mother tells him that they are all very proud of him and for her, he is the winner. She even says that the way he is at home, he is the same person in the house. Aly tells her the environment there is difficult to live in as everyone is trying to portray him in a bad light. His mother tells him not to think of it in that manner. He sees his niece and is overwhelmed with emotions. Along with him, Rubina and Rahul also tear up.
On the contrary to this emotional moment, Rakhi is all geared up in the 'pahadi' attire as per Rubina's wish. Rakhi has wrapped a jacket in a towel and is acting as though she is carrying a baby along with her. She says that the baby belongs to Rahul. Rahul also plays along and acts as a drunk man. He keeps swaying and talking as though he is inebriated. Rahul says that he does not remember impregnating her and that the child isn't his. While walking around, the towel clad sweater breaks loose and falls down. While Aly and Rubina break down laughing, Rahul says now the child has the possibility of being his because the child fell down, just as he does when he drinks. It truly is a hilarious scene.