The Bigg Boss 14 house is abuzz with tension and excitement. The contestants are merely days away from what they have always achieved to be at the finale. Bigg Boss earlier announced that each housemate would get a supporter who would boost their morale during the last few days in the house. These same supporters will also help the contestants attain their spot in the finale week. The godown task has already begun and contestants are giving their best to be in the game.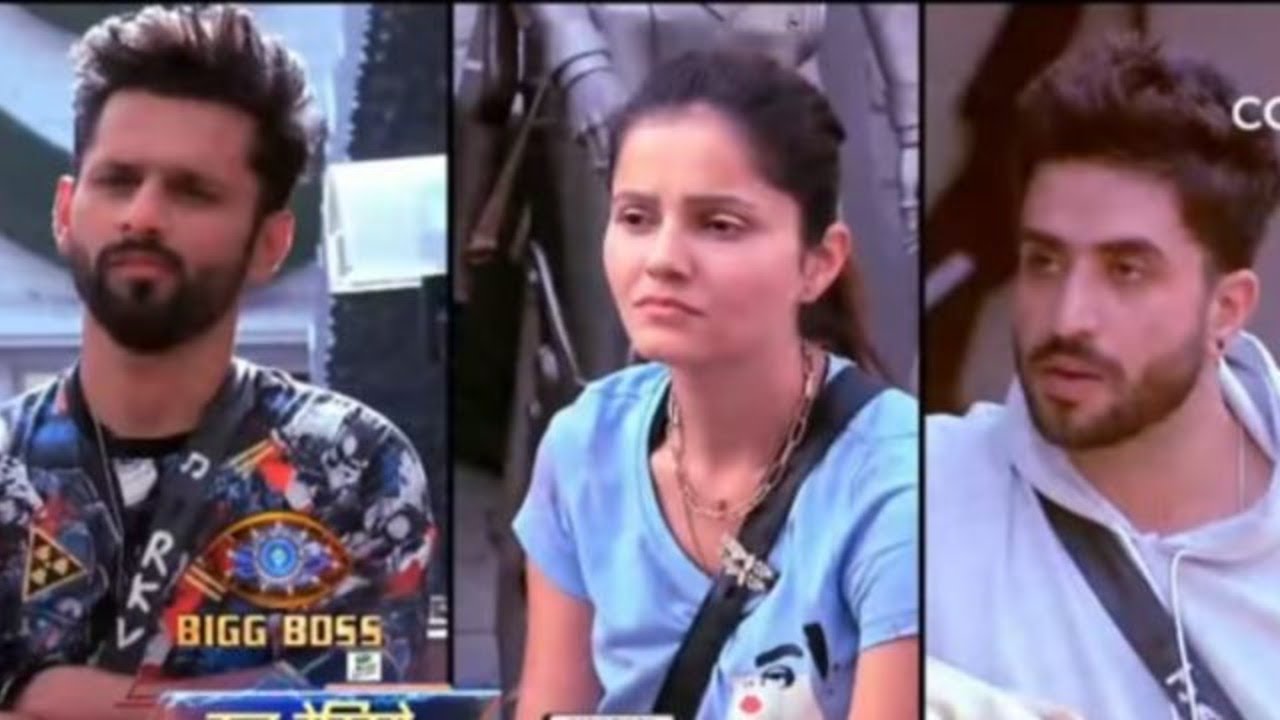 Paras was meant to announce who won the task and he is heard saying that you should never celebrate before winning. All the contestants are clearly against Paras' decision that he takes and they are heard arguing with him about the same. Even though Rahul had more sacks in the barrel, Paras decides to state that Rubina is the winner of the task and we can see Rubina jumping with joy.
Jasmin and Rubina have yet another showdown. Jasmin has been bitter towards Rubina for her earlier behaviour towards her. Aly clearly says that four people are playing on behalf of Rubina and that is unfair. Jasmin tells Rubina that they aren't her family members to listen to every order that she gives them. Jyotika butts in and says she is her family and she knows what all Jasmin has spoken outside about Rubina. Rubina says that Jasmin is jealous of her and that she should handle Aly instead. Jasmin says not to worry about Aly rather worry about her own husband.Rahul tells Jyotika that she is younger and she should behave her age. Rubina is heard abusing Jasmin.
On the other hand, Rakhi Sawant wants to become a singer. She is seen talking to God that she wants to become a singer. She says that if any bird comes while she is singing then she will become a singer. She hears crows in the background. She then tries to sing and her manner of singing will surely bring out a few laughs.