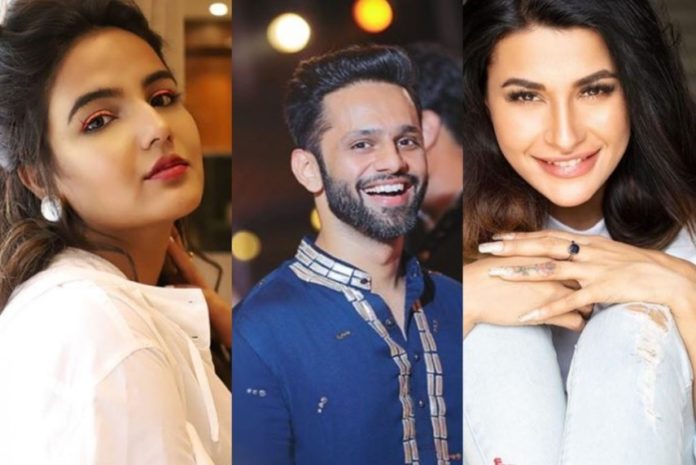 Bigg Boss 14 has had a tumultuous journey. It has not been all roses for the show this season. Bigg Boss always manages to grab eyeballs for its sensational content. Usually this leads to controversial headlines on a daily basis. But this year everything has been rather quiet. The show has not been providing valuable content as it has been in all it's seasons. Call it the fault of the contestants or the makers inability to pull of something new but the TRP ratings clearly tell a different story.
The show has been dry for a while and there have been a number of wild card entries in order to bring a twist within the show but none panned out. Aly Goni has been a refreshing change as it he brought in some fun and twists within the game. This week the captain, Kavita Kaushik had the ability to save one contestant from eliminations and she shockingly chose Eijaz Khan.
The nominated contestants for elimination are Jasmin Bhasin, Aly Goni, Rahul Vaidya, Abhinav Shukla, Rubina Dilaik and Pavitra Punia. One contestant will be evicted from the house at the end of week due to less votes if the audience votes are counted this weekend.
The last week saw singer Jaan Kumar Sanu being eliminated from the show. His elimination was emotional as everyone was doing everything within their capacity to save him from eliminations.
Bigg Boss 14 Elimination Vote Results on 27th November 2020
Bigg Boss 14 has been streaming for the last two months and the show has not seen the ratings or success of its predecessor. Last season had built up too many expectations and the pressure to perform was tremendous. The contestants were not able to match this level and this clearly showed on their performance. During the initial weeks they were lost, to such an extent that Rubina Dilaik would fight with Bigg Boss rather than her fellow contestants.
This week, Pavitra Punia and Abhinav Shukla are in the bottom two position as per the latest voting trend. Till now, Abhinav has been saved from the eliminations and has played safe. But this week he wanted to bring about a change which could cost a lot to him. Pavitra on the other hand hasn't been getting along with most of the contestants owing to her fowl mouth and inability to stick to the people who would have her back. It will only be during the weekend that we will know whether there will be an elimination or not.
Bigg Boss Season 14 Vote Results Live Score , 27th November 2020
Rubina Dilaik
Jasmin Bhasin
Rahul Vaidya
Aly Goni
Abhinav Shukla
Pavitra Punia
[poll id="7″]
Which Contestants Are Safe This Week in Bigg Boss 14 Elimination?
Rubina Dilaik, Jasmin Bhasin and Rahul Vaidya are safe from elimination in this Week of Bigg Boss 14. All three share huge fan bases which are eager to see them in the show. It is because of their confrontations and outbursts that the show still manages to hold its ground.
Which Contestants Are in Danger This Week in Bigg Boss 14 Elimination?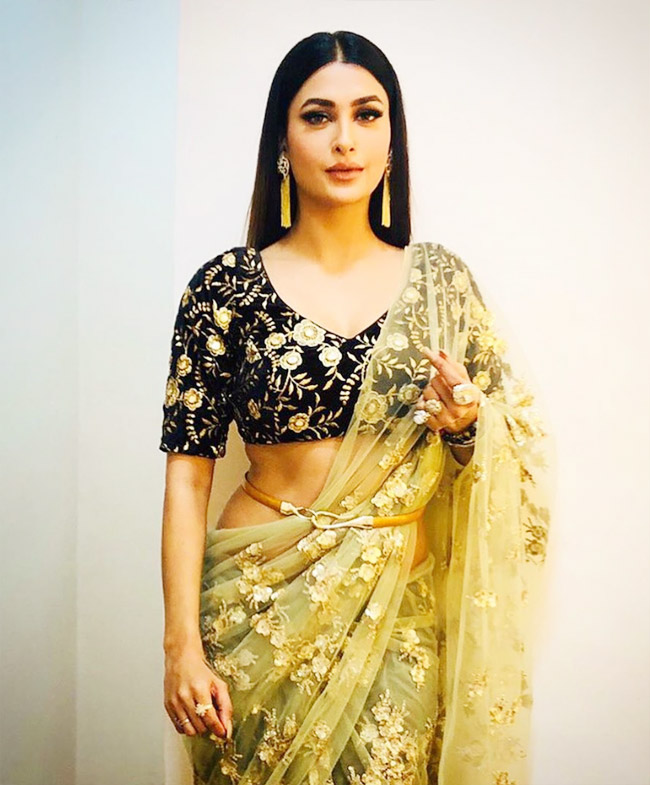 As of this week, the two contestants who are in danger are Pavitra Punia and Abhinav Shukla. Both have seen a drop in their vote count owing to their performance in the show as well as the contestants they have been pitted against during this elimination.
Bigg Boss 14 Vote Online How to vote on Voot for Bigg Boss 14 Voot App?
Download the Voot App from the Play Store
Then register your account using email or Facebook Id
Once you are done, search for Bigg Boss 14 vote
Search for your favourite contestant and vote
Submit Vote