Bigg Boss 14 will be etched in our memories for the relationships created and maintained in the house. This season might have faltered in the content section, but it taught the audience the true value of good relationships. Several love stories were created within the house and maintained, such as Rubina Dilaik-Abhinav Shukla, Jasmin Bhasin-Aly Goni, and Eijaz Khan-Pavitra Punia. Along with these, the friendships praised for the way they were maintained were between Aly Goni- Rahul Vaidya. Their bromance has been praised far and wide.
Bigg Boss 14 Live Voting Trends and Analysis for 21st February 2021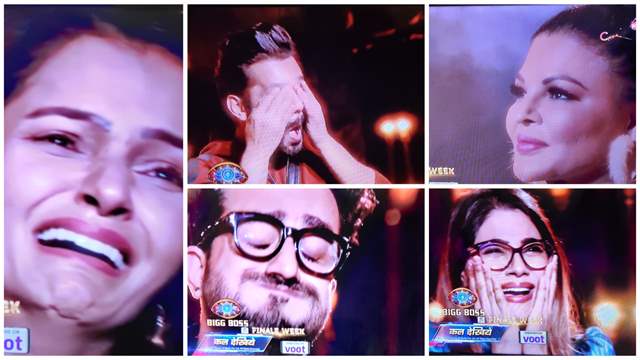 The entire episode was filled with tears and strong emotions circulated in the air. All contestants were shown their journeys from the time they stepped onto the stage until that very moment. The contestants were unable to control their tears and appreciation for the platform that is Bigg Boss. Rakhi is called the entertainer of the season, and Bigg Boss even points out that everyone else copies her in terms of entertainment. Next is Aly Goni. Bigg Boss says that in the last 14 seasons, there have been many contestants who have come to play for themselves but only one who also played for his friends. Bigg Boss shows Nikki Tamboli her journey video. Nikki was the first confirmed contestant in this house and, from the very beginning, has behaved as the winner of this season. Rubina Dilaik came into the house to save one relationship, her marriage but managed to build many now. Rahul Vaidya might have felt lonely within the house, but he is going back with so much more.
Bigg Boss 14 Voting Results Finale – 21st February 2021
Rubina Dilaik
Rahul Vaidya
Aly Goni
Rakhi Sawant
Nikki Tamboli
Bigg Boss 14 Elimination Nominations List Week 20
Nikki Tamboli
Aly Goni
Rubina Dilaik
Rakhi Sawant
Rahul Vaidya
Which Contestants Are Safe This Week in Bigg Boss 14 Elimination This Week?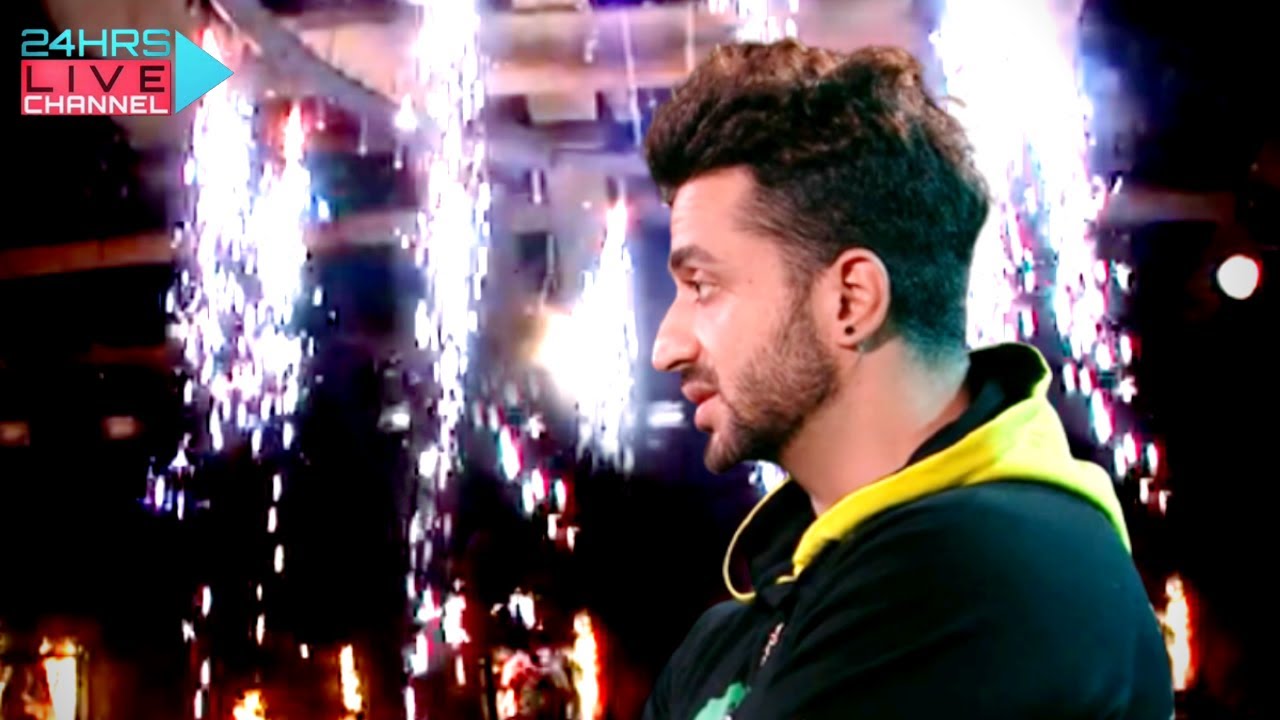 The top three contestants of Bigg Boss 14 will be Rubina Dilaik, Rahul Vaidya, and Aly Goni. All three have shown the strength of character and strong personalities worthy of being winners of this season. Truth be told, had it not been for the three, this season would have lacked relationships and entertainment. They have provided the necessary content in their own way, and the bonus is their tremendous fan followings. Rubina has constantly been trending at the first position the whole season, which shows how well she has been doing in the game. A strong second is Rahul Vaidya. He has been providing her with the stiff competition that was much needed in the house. Aly Goni is a man of the heart, one who truly deserves to be a winner because he wasn't selfish and brought everyone up along with himself.
Which Contestants Are in Danger this Week in Bigg Boss 14 Elimination This Week?
The makers have planned an elimination before the finale. As per the voting trends of the finale, Nikki Tamboli will be eliminated first from the house. Nikki's journey has been full of hurdles, mainly owing to her own behavior. Nikki has managed to disrespect and treat every person in the house with utter disgrace. This aspect of his personality overshadowed everything else. This did not go down well with the audience, and they have been itching to eliminate her for a long time now, but Nikki gets saved internally, which helps her maintain her position. However, the first elimination will be that of Nikki's.
How to vote on Voot Online for Bigg Boss 14 Voot App?
Download the Voot App from the Play Store
Then register your account using email or Facebook Id.
Once you are done, search for Bigg Boss 14 vote.
Search for your favorite contestant and vote