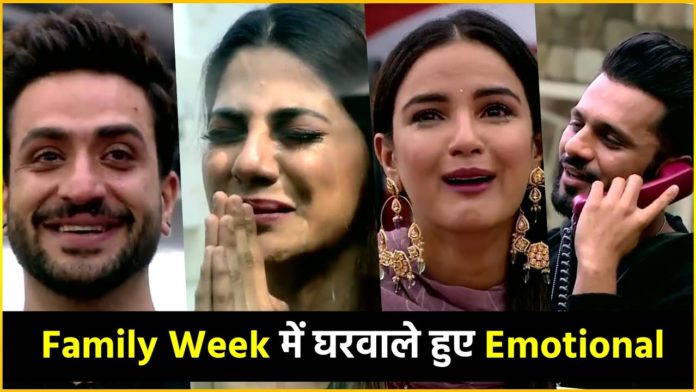 This week of Bigg Boss 14 was much awaited by the audience and more importantly the contestants. They are getting a chance to meet their family after 100 days.The contestants have been getting antsy and missing their family members which has been causing a certain uncomfortableness which will now disappear. The emotional quotient in the house currently is high.
Bigg Boss 14 Eviction Week 14 Voting Trends and Analysis for 8th January 2021
The captaincy task comes to its end. In the final round, Vikas Gupta and Sonali Phogat are in the race to be the contestants, one of whom will be the captain. It is decided that Vikas will give his seat to Rakhi Sawant. The contenders for captain of the week are Sonali Phogat and Rakhi Sawant.The contestants are a little taken aback by the choice of captaincy contenders.
The next it is announced that the luxury budget task will take place that day. The contestants will be given 100 minutes in total within which all the contestants will be given time to meet their family members and friends. Each contestant will be allotted a time within which they would get a chance to meet their loved one.The visitor will be choosing the captain of the week.
The task begins with Nikki, she gets 8 minutes, her mother comes to visit her. Nikki is inconsolable when she sees her mother. She is unable to restrain herself. She weeps and her mother explains to her that she should not stoop to the level of others.Nikki's mother chooses Rakhi for captain.
Next comes a visitor for Abhinav, he gets 9 minutes. Shilpa Agnihotri comes to visit him as his parents cannot travel during this time. She gives him a message from his family that they are immensely proud of him and Rubina. Shilpa votes for Rakhi. Next, Aly is given 10 minutes to video call his sister Ilham Goni. Ilham tells him how proud they all are of him and Jasmin. She even tells him that Rahul is his true brother. Ilham votes for Sonali.
Bigg Boss 14 Voting Results Week 14 Eviction – 8th January 2021
Rubina Dilaik
Abhinav Shukla
Jasmin Bhasin
Aly Goni 
Bigg Boss 14 Elimination Nominations List Week 14
Jasmin Bhasin
Aly Goni
Abhinav Shukla
Rubina Dilaik
Which Contestants Are Safe This Week in Bigg Boss 14 Elimination This Week?
Rubina Dilaik and Abhinav Shukla will be safe in this week. Rubina has always been on the top of the voting trends and it comes as no surprise that her fan following is doing everything they can to save Abhinav. It will mean that someone more deserving could be leaving the house as a result. It is sure that Rubina is safe but if the makers decide to turn things around for a twist in the plot, Abhinav could go into the secret room.
Which Contestants Are in Danger this Week in Bigg Boss 14 Elimination This Week?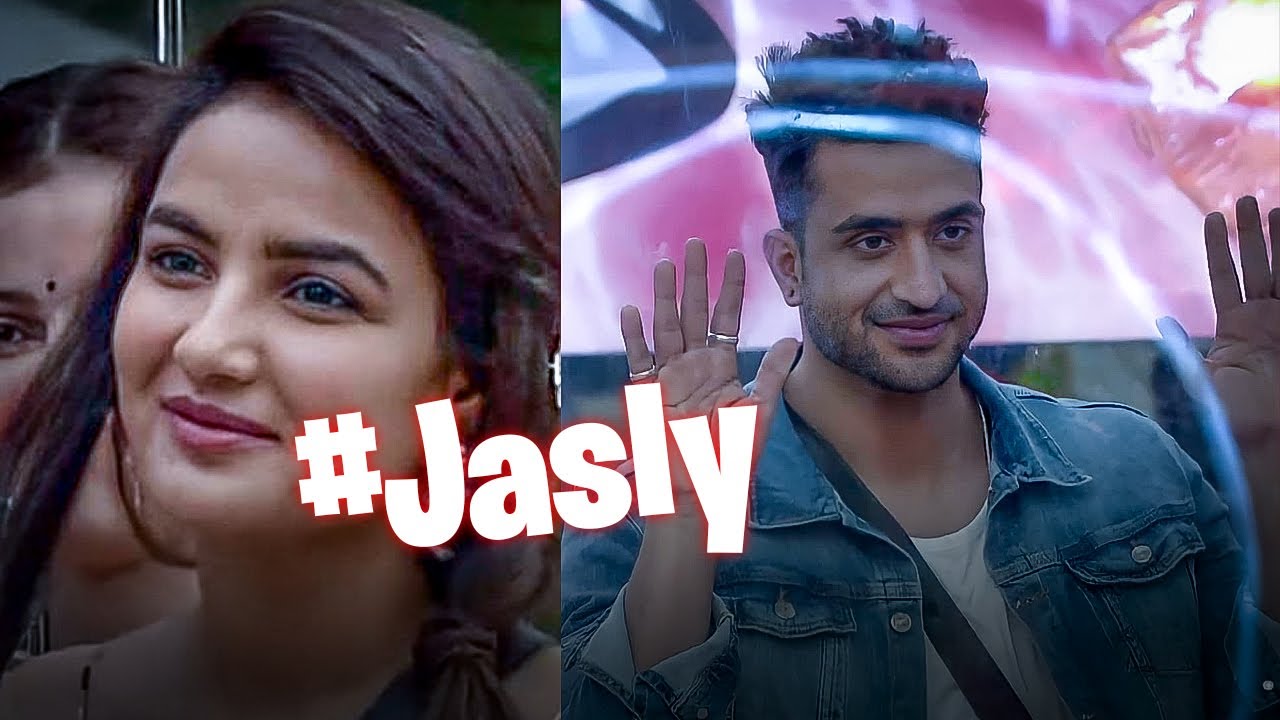 If sources are to be considered, this week either Aly Goni or Jasmin Bhasin will walk out of the house. While both are loved by the audience, it will be a difficult decision in the hands of the makers to eliminate either of these major contestants. There is also a thread which says there could be the option of a secret room this week. Either Aly or Jasmin will get a chance to go into the secret room for a few days. They will be able to see and hear everyone but no-one will know they are still in the game.
How to Vote in Bigg Boss 14 Week 14 Elimination?
How to vote on Voot Online for Bigg Boss 14 Voot App?
Download the Voot App from the Play Store
Then register your account using email or Facebook Id.
Once you are done, search for Bigg Boss 14 vote.
Search for your favourite contestant and vote