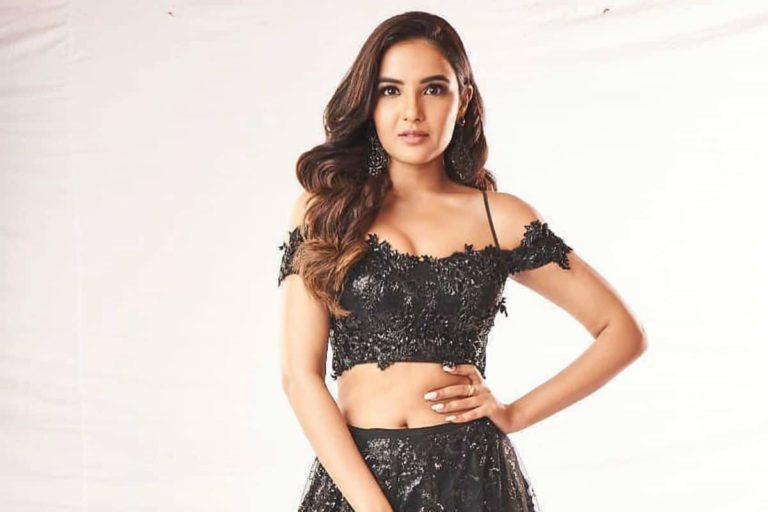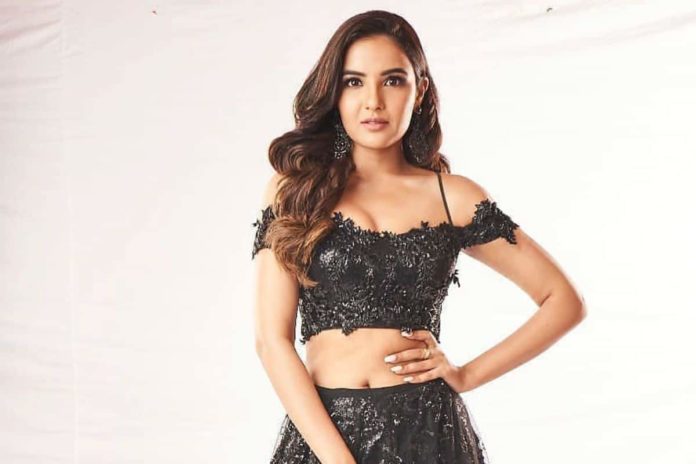 The intensity with which Bigg Boss 14 is going on currently will leave you in awe. The huge leap from what the show was a few months ago and what it is now is shocking, the show was knee deep in debt especially to the other seasons who were helping them survive. This season has been a rollercoaster ride, nothing was working in favour at first but the challengers brought new life to the show as well as the contestants.
Bigg Boss 14 Eviction Week 14 Voting Trends and Analysis for 6th January 2021
The episode of Bigg Boss was filled with trivial drama and fights. Sonali Phogat has realised she needs to make her presence felt in the house and she is leaving no stone unturned to do the same. She manages to pick the lamest of fights and points and drags them to a point which makes the audience cringe. She fought with Aly and Rahul because they stand by one another. Rahul requested her to lower her tone and talk as he wasn't yelling but she made this into a fight and said it was disrespectful. She is playing the 'elder than others' card. While it can be unnecessary to promote such behaviour, she is getting noticed for the same.
Bigg Boss 14 Voting Results Week 14 Eviction – 6th January 2021
Rubina Dilaik
Abhinav Shukla
Aly Goni
Jasmin Bhasin
Bigg Boss 14 Elimination Nominations List Week 14
Jasmin Bhasin
Aly Goni
Abhinav Shukla
Rubina Dilaik
Which Contestants Are Safe This Week in Bigg Boss 14 Elimination This Week?
As per voting trends today, the husband and wife duo of Rubina Dilaik and Abhinav Shukla are safe. Rubina boasts of a huge fan following which helps when it comes to such circumstances. This also helps the fact that Abhinav gets saved from eliminations. Their couple name Rubinav is trending and people want to see more of them in the house.
Which Contestants Are in Danger this Week in Bigg Boss 14 Elimination This Week?
Shockingly Aly Goni and Jasmin Bhasin are lacking in the voting department. While both are vital to the show and adorable together, their nomination was done mainly to eliminate someone who was strong or to send one of them to the secret room. There are high chances that Jasmin will be sent into the secret room as it will give her a chance to hear what the other contestants talk about her mainly Rubina and it will also give Aly a chance to express his love openly. This will garner more TRP's.
How to Vote in Bigg Boss 14 Week 14 Elimination?
How to vote on Voot Online for Bigg Boss 14 Voot App?
Download the Voot App from the Play Store
Then register your account using email or Facebook Id.
Once you are done, search for Bigg Boss 14 vote.
Search for your favourite contestant and vote