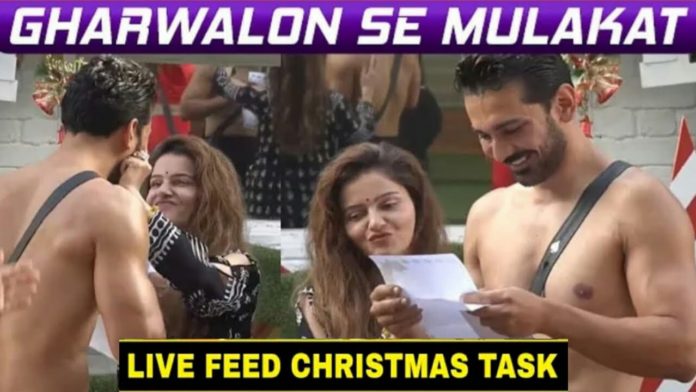 The massive increase in popularity that Bigg Boss 14 has received in the last month has been off the charts. The show has been doing well in comparison to its other weeks. The contestants have finally come though and the introduction of challengers in the game was the buckle up that everyone needed. The challengers on the other hand have been instrumental in getting the ratings to this level. On the whole, Bigg Boss 14 has become an interesting watch.
Bigg Boss 14 Eviction Week 12 Voting Trends and Analysis for 25th December 2020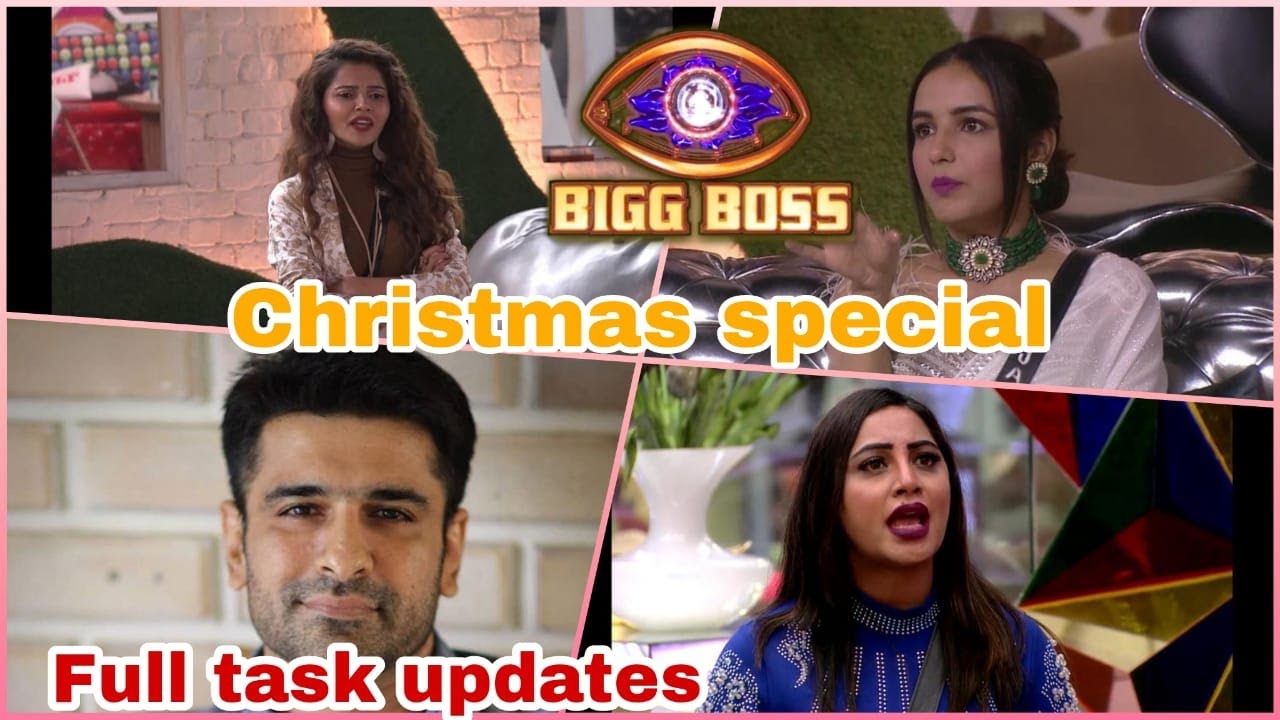 With Weekend Ka Vaar around the corner, the tension in the house shot up a few notches. With fights galore there was also the introduction of Julie in the house. Rakhi Sawant has been a treat to watch ever since she entered the house. Her portrayal of a possessed person just added this up all the more. She is the true definition of entertainment. The house is also abuzz with Christmas spirit.
The makers even did a task where the contestants would have to cycle to give another a letter that has come from home. Eijaz cycled for 20 minutes continuously to give Jasmin a letter from her parents. Next, Rakhi gave the letter to Rubina. Arshi did everything within her capacity to give her friend Eijaz his letter from home.
Next was Jasmin's turn. Jasmin has always maintained that after Aly the only other person she has a bond with is Abhinav. She kept her word and got his letter from home. Lastly, Rubina gave a letter to Rakhi. The only contestants who did not receive a letter were Aly, Rahul and Nikki.
Bigg Boss 14 Voting Results Week 12 Eviction – 25th December 2020
Abhinav Shukla – 55 % vote share (275,732 votes)
Eijaz Khan – 30% vote share (156,122 votes)
Rahul Mahajan – 15% vote share (75,996 votes)
Bigg Boss 14 Elimination Nominations List Week 12
Abhinav Shukla
Eijaz Khan
Rahul Mahajan
Which Contestants Are Safe This Week in Bigg Boss 14 Elimination This Week?
Abhinav Shukla has been trending constantly throughout the week. The growth in him is exceptional. Abhinav, although strong, was expected to be eliminated within the first few weeks. He and his wife were aware of this fact and played their cards well to keep him safe. This worked in their favour. By the time Abhinav was able to show his true personality he gained popularity and is currently ranking first in voting trends.
Which Contestants Are in Danger this Week in Bigg Boss 14 Elimination This Week?
As of now, Rahul Mahajan has the least number of votes. Rahul is entertaining and fun, this would have been enough had he shown keen interest in the tasks as well. Rahul has been playing on the back foot and this shows in this game. He takes the back seat at all times which is not going down well with the audience. Rahul will mostly be eliminated this week.
How to Vote in Bigg Boss 14 Week 12 Elimination?
How to vote on Voot Online for Bigg Boss 14 Voot App?
Download the Voot App from the Play Store
Then register your account using email or Facebook Id
Once you are done, search for Bigg Boss 14 vote
Search for your favourite contestant and vote