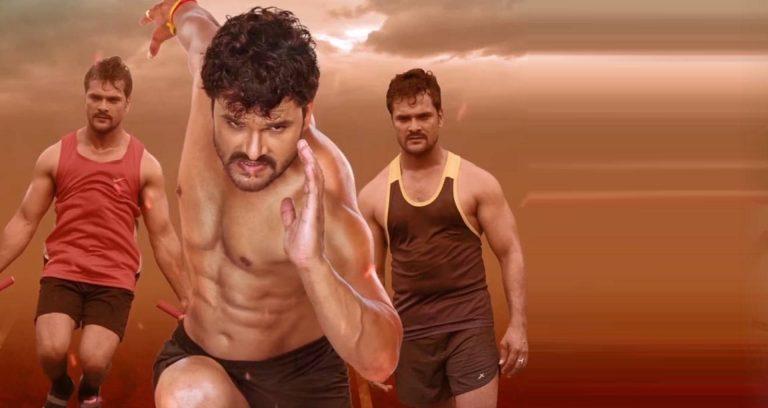 Even before the launch of Bigg Boss 13, Salman Khan had announced that, this time the show will be coming to the finale within four weeks. After that, there was a lot of news about the finale of the show. She is also seen watching the finale in Bigg Boss 13's house. All the members are working hard to bring themselves to the finale. Now this has to happen, there is not much time left for the finale to come. Now the names of those people are also coming to the fore, who are going to enter the house of Bigg Boss on the evening of Finale.




Meanwhile, there are reports that a Bhojpuri superstar is also going to enter Bigg Boss 13. This Bhojpuri superstar is none other than Khesari Lal Yadav. Recently Khesari had come to be a part of The Kapil Sharma Show and now he is going to hit a banged entry in Bigg Boss.
A Mumbai Mirror report has revealed that Khesari Lal Yadav has been approached for Bigg Boss 13. Even before this, the makers wanted to bring Khesari Lal to Bigg Boss 13 but due to work, it could not happen. It is being told that Khesari Lal Yadav will hit a banged entry on this controversial show of Salman Khan on 25th October. In such a situation, it would not be wrong to say that in the coming days, the audience will also see a tremendous support from Bhojpuri people.
By the way, Khesari Lal Yadav has denied this news till now, but if this news comes true, Kehsari will also be seen in Big Boss like Nirhua, Manoj Tiwari, Sambhavna Seth and Ravi Kishan. However, please comment on how eager are you to see Khesari Lal Yadav in Bigg Boss 13.