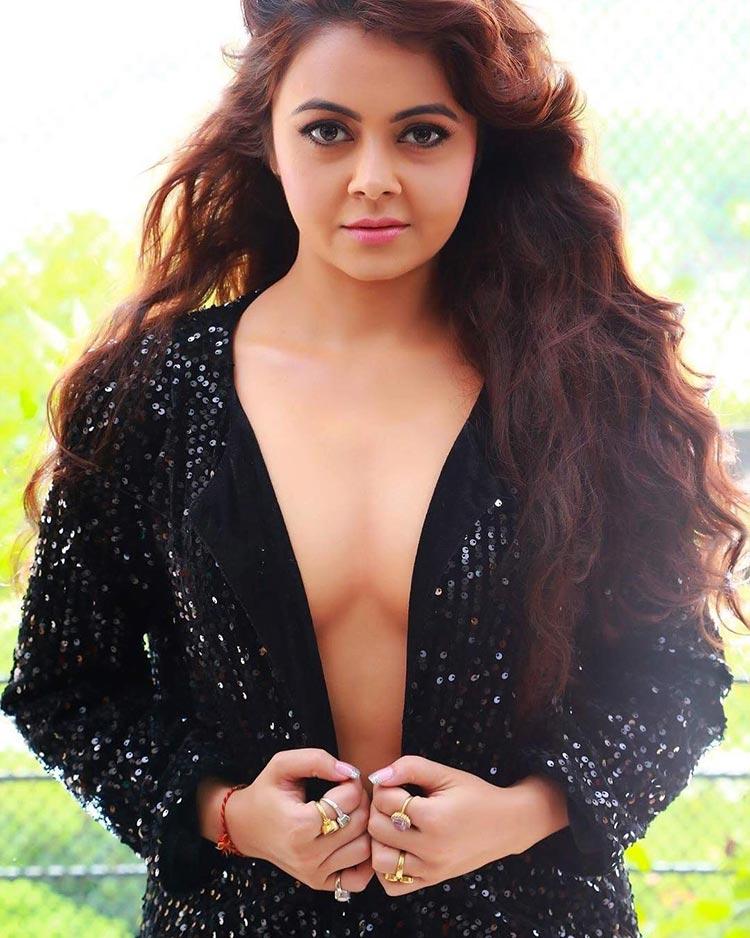 The week 8 of Bigg Boss 13 has been the most violent and disgusting week in terms of fights. The contestants were always at their wits end and the episodes were to be watched with the volume down. However, the limelight of the battlefield was on Siddharth Shukla and Asim Riaz. While it is tough to accuse just one contestant for this fight, the duo needs to calm things down. Millions of teenagers and kids watch Bigg Boss 13 and the contestants are not setting the right precedent for sure.
(Read Here – These are the contestants nominated for Bigg Boss 13 Week 9 Eviction)




After every weekend ka vaar episode, Salman Khan's name trends for being a biased or bad host. However, in this week's 'Weekend Ka Vaar' Salman Khan shocked every single soul by taking on this season's most popular contestant, Siddharth Shukla.
Time and again Siddharth Shukla was praised and held in high regard by Salman Khan. However, Salman Khan was furious this weekend.
Bigg Boss 13 Weekend Ka Vaar November 24th Episode Elimination – Arti vs Devoleena 
Towards the end of the episode on Saturday, Rashmi and Siddharth Shukla were declared safe by Salman Khan. Considering that Khesari Lal Yadav was evicted on Friday night, Arti Singh and Devoleena were the remaining nominations who are in danger of eviction this weekend.
However, the audience voting results show minimal difference between the two contestants. According to reports, both of them are expected to be safe this week as no further evictions are planned this week. 
BB Sitare Spray Task Highlights and Winner
A task called 'BB Sitare Task' is scheduled to take place on Sunday. Sidharth, Shehnaz, Hindustani Bhau, Vishal, Shefali & Arti are the contestants taking part in this task. Further details on the task and the winner will be updated soon.
Bigg Boss Weekend Ka Vaar November 24th – Who Will Be Entering the Bigg Boss House Today?
The following contestants are going to make an entry into the house. A fiery hot house might change its dynamics for a day or two with special guests.
Umar Riaz (Asim Brother)
Parag Tyagi (Shefali Husband)
Akansha Puri (Paras GF)
Jay Bhanusali & Mahi Vijj
RannVijay (For MTV Campaign)