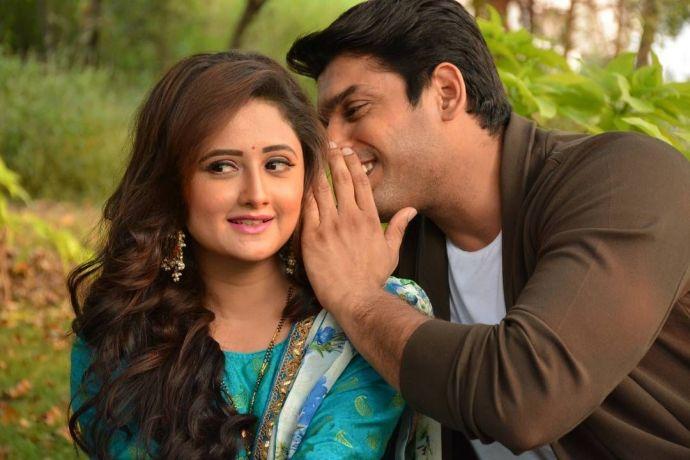 Weekend Ka Vaar special episodes of Bollywood superstar Salman Khan's TV realty show Bigg Boss 13 are all eagerly awaited. During this time, both scolders and bookies who meet Salman Khan in the TV show are in the news for a long time. Apart from this, the real incarnation of Contestant also comes to the fore during this time when Salman Khan questions him sharply. But this weekend's weekend war is going to be even more tremendous.




The reason for this is not double but triple eviction for the first time. This time, not one, not two, but 3 contestants are going to be homeless. According to media reports, the names of these three contestants are Shefali Bagga, Rashmi Desai and Debolina Bhattacharjee. However there is a twist here.
Actually, to make the game more fun, the makers have played a new bet. According to media reports, Salman Khan will name these three members to be eliminated. After which Shefali Bagga will be eliminated with the fewest votes. After this, Rashmi Desai and Debolina will also be eliminated. But they will not be sent out and both of them are about to be sent to secret room.


With the shocking eviction of Devoleena and Rashami Desai, where the householders are going to get a shock, there are also new guests coming to the house. This time through the wild card, not one, not two, but 6 contestants will take part in the house. This will once again reverse the entire game and the family will be shocked. At the same time, sitting in the secret room, Debolina and Rashmi Desai will be able to see the other side of the family. So are you excited for this weekend's war special episode? Comment us and reply us.